The humans behind Fourwaves
Our passion for science, well-designed software and sincere human relationships motivate us daily to help you deliver an exceptional event experience.
With the right people, anything is possible.
Our team of professionals is distributed throughout the world. Fourwaves is powered from Canada and Belgium.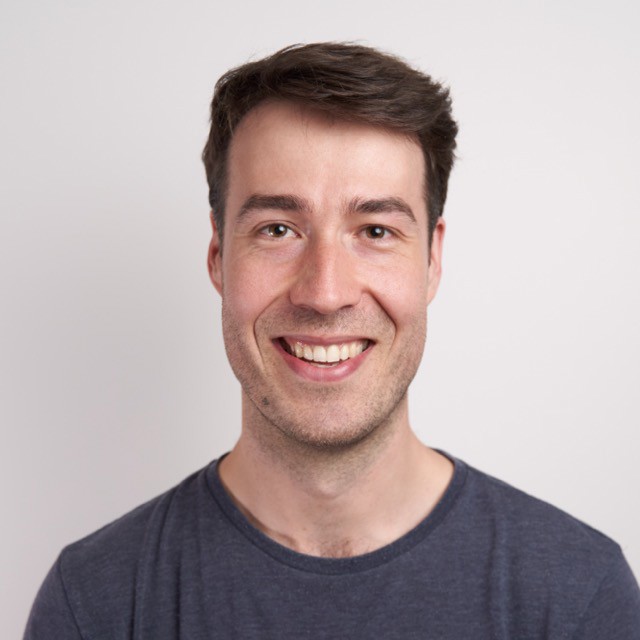 Matthieu Chartier, PhD.
Founder and CEO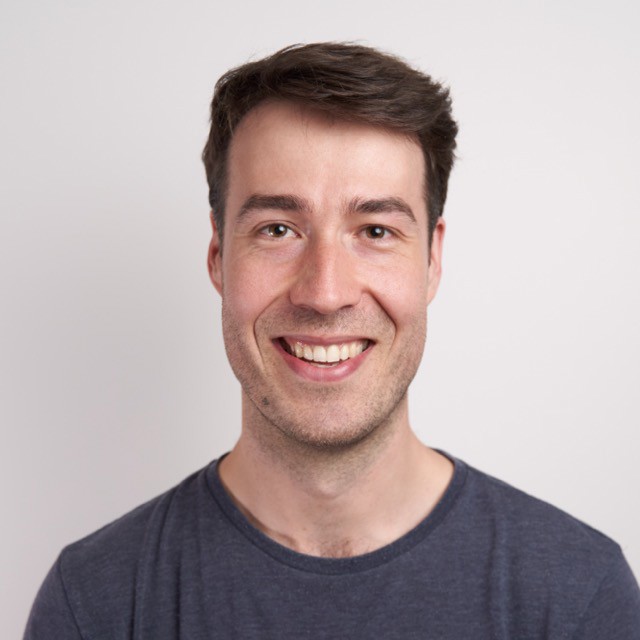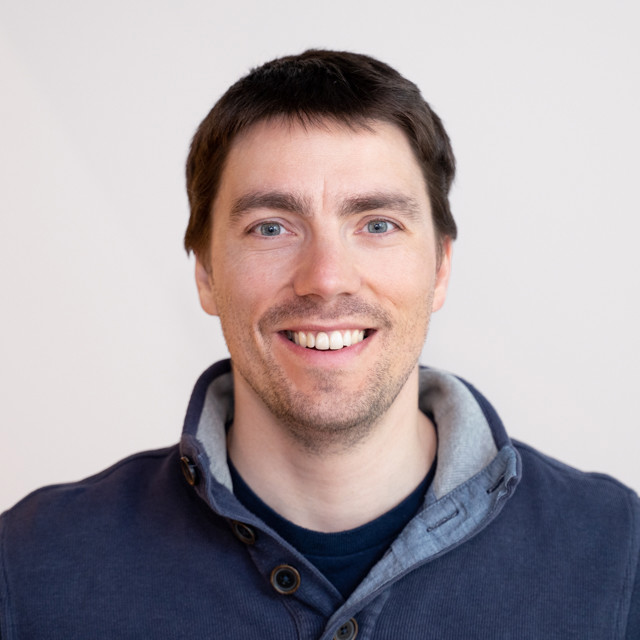 Frédéric Coget
Chief Operating Officer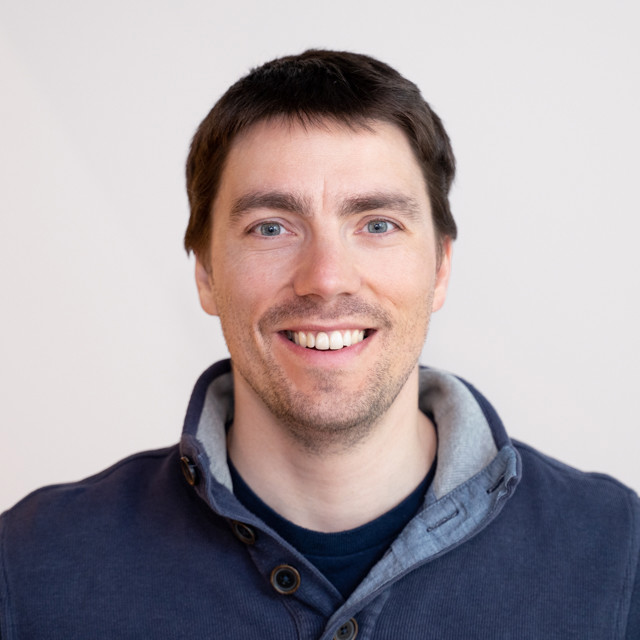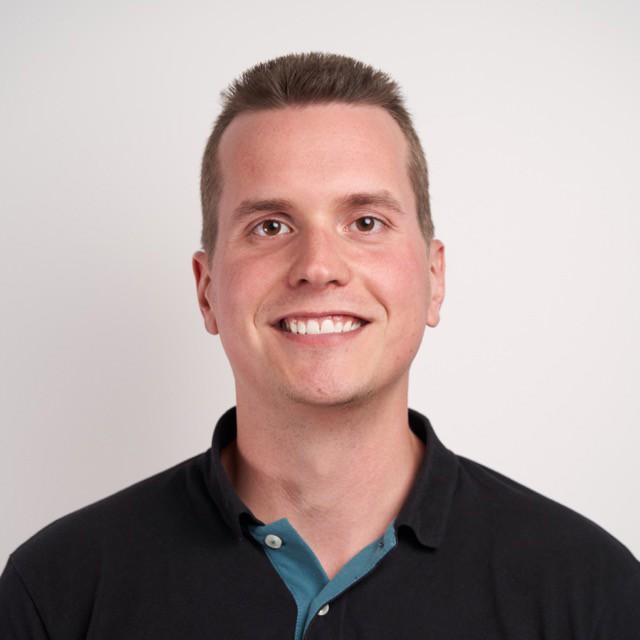 Gabriel Robert
Chief Technology Officer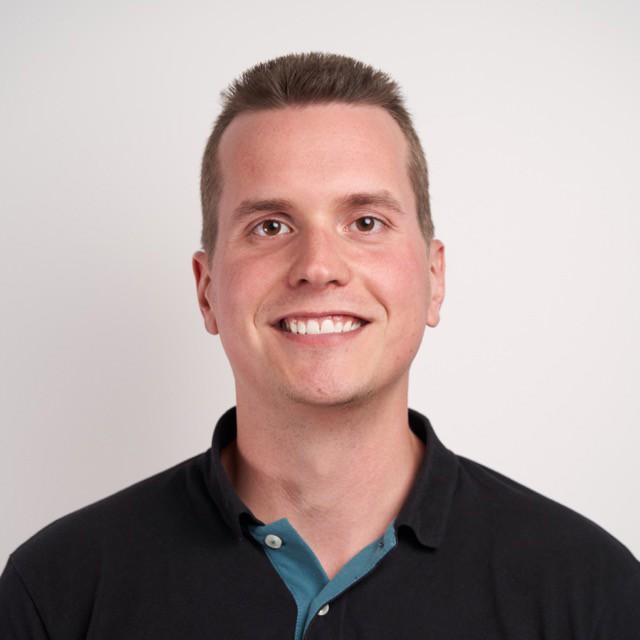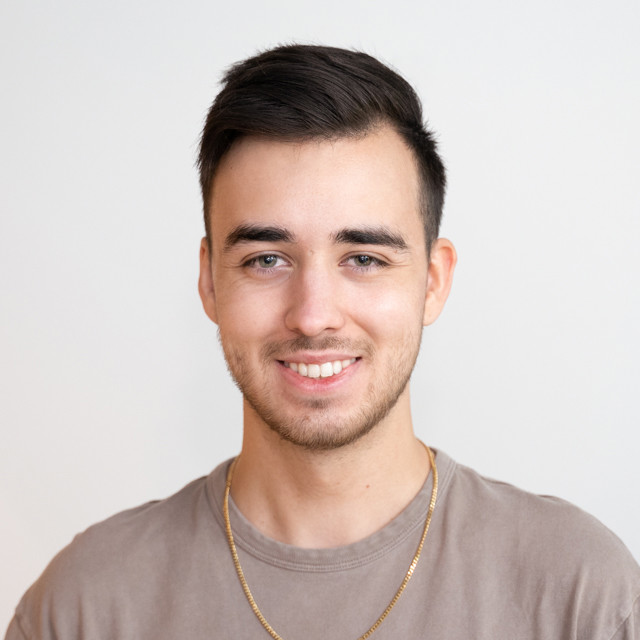 Vincent Paquette
Software Developer
Marie-Eve Potvin
Software Developer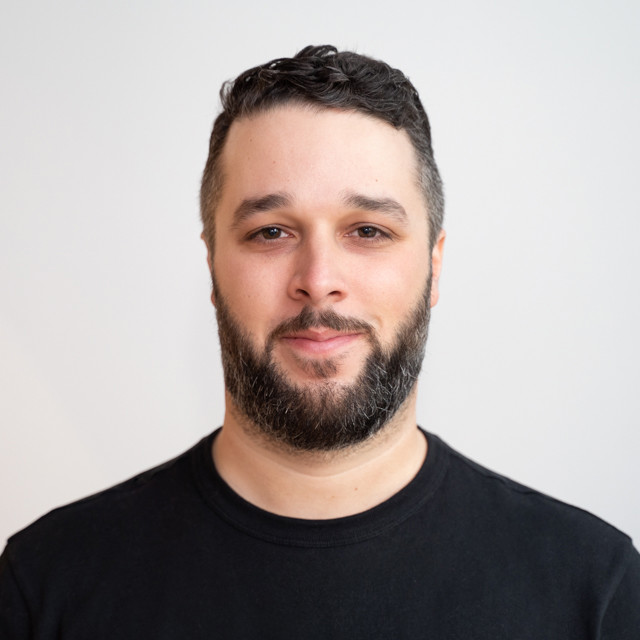 Nicolas Udy
Software Developer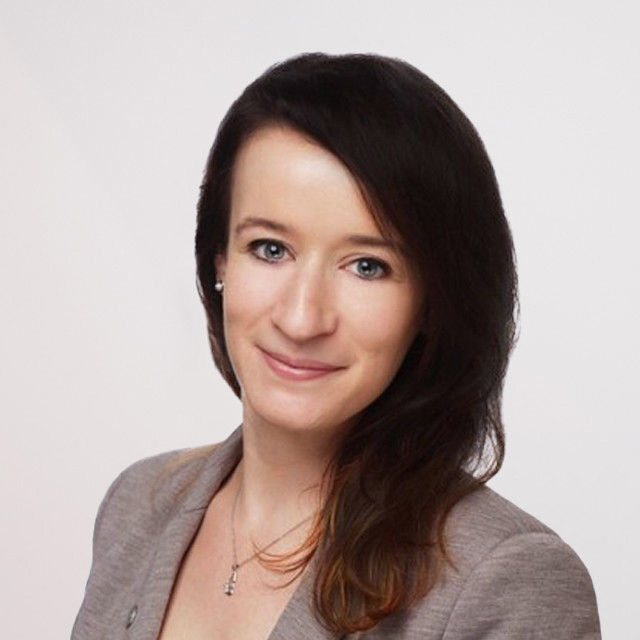 Marie Lamonde
Content Marketing Specialist
Julie Dorion Belanger
Product Designer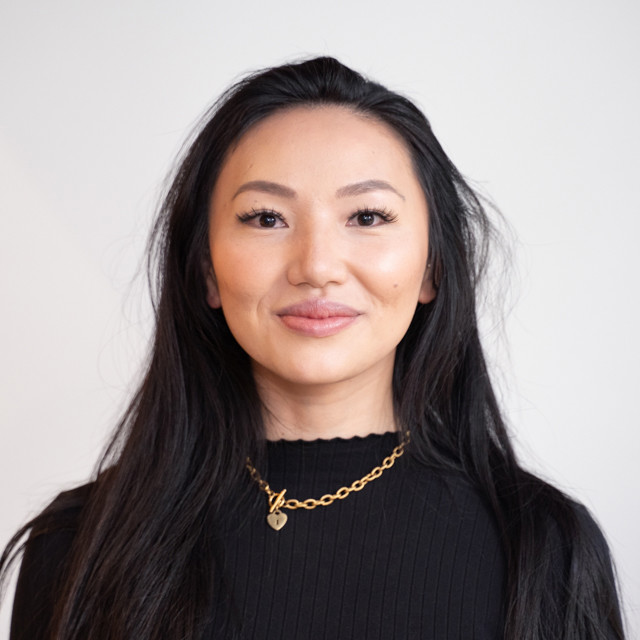 Laurence Robitaille
Customer Success