Abstract Management Software for your event
Fourwaves is the most user-friendly platform on the market to streamline your abstract submission process. Collect, review, email authors and publish your material online, all in one place without headaches. It's free for small events.
Trusted by top organizations
Custom submission form
Create your complete submission form in minutes to collect abstracts for your different presentation types. Collect author information, slides, posters, videos and more. Set multiple deadlines and edit the automated confirmation emails.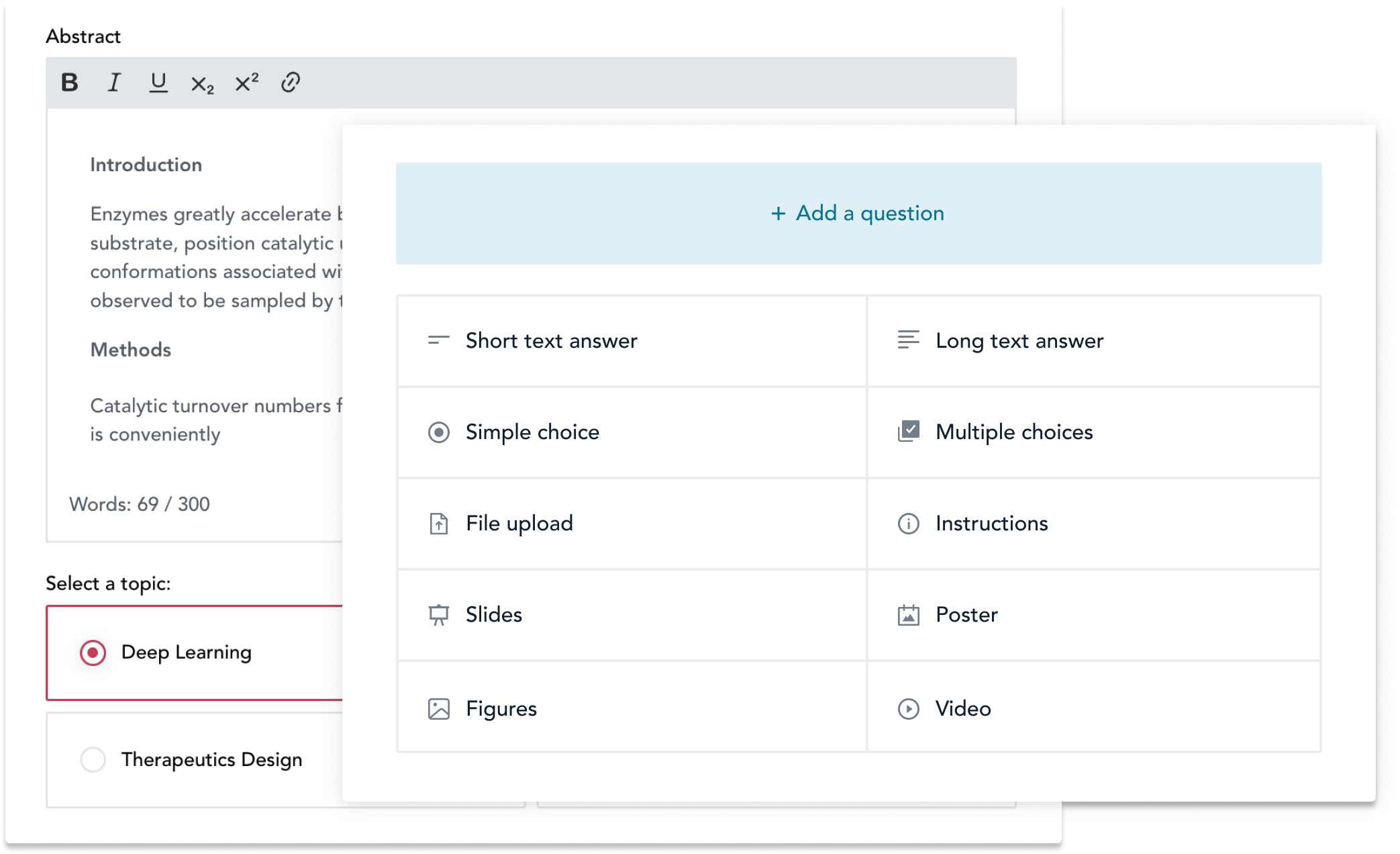 Manage peer reviews
Define the criteria of your review process and distribute submissions to reviewers manually or randomly. Select which fields reviewers can see. Sort submissions by score then accept or reject them. Notify authors in a few clicks.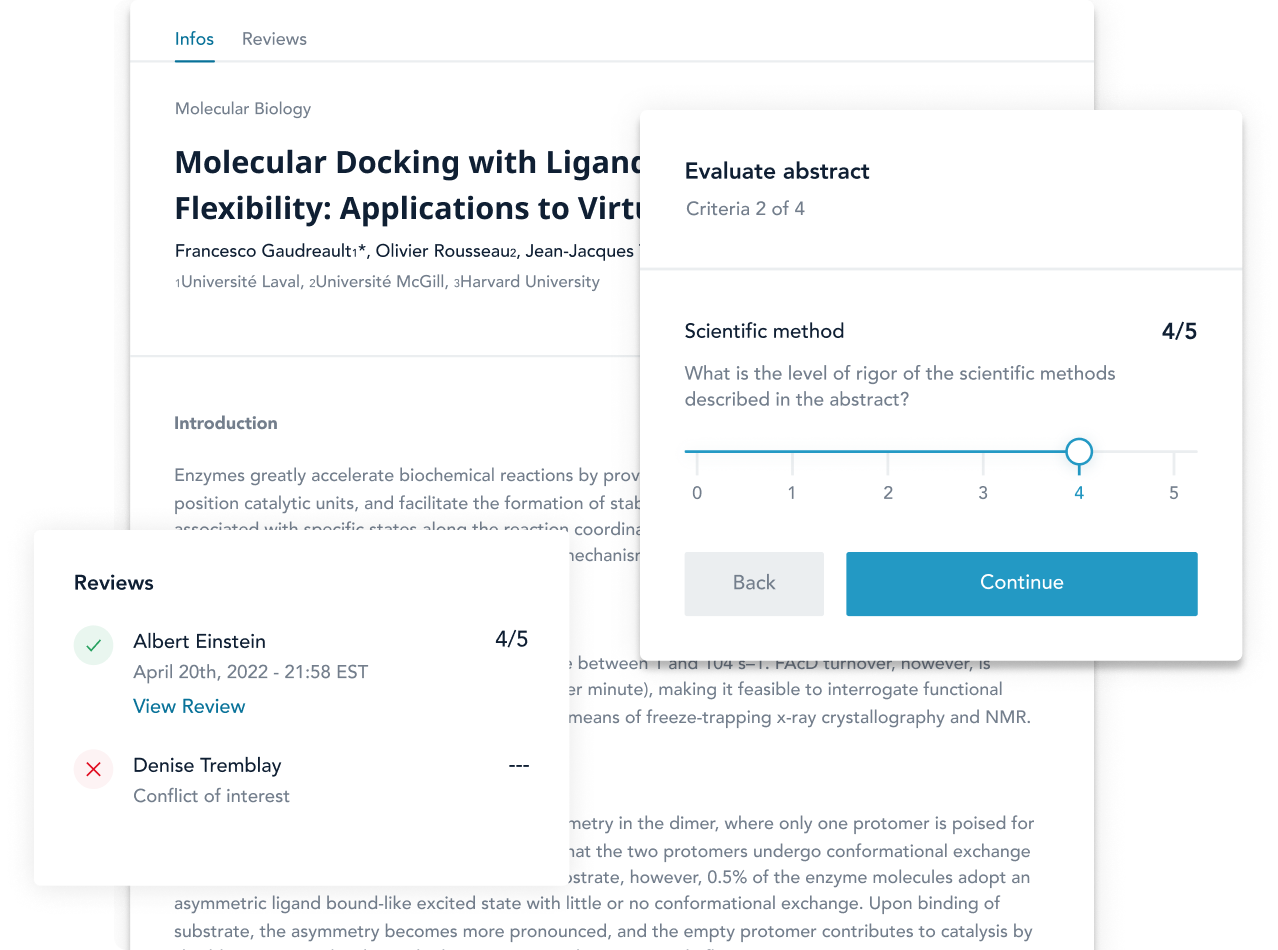 Publish abstracts online
Give participants access to abstracts, posters, slides, videos and more through a searchable mobile-friendly interface. Make content public or private and use the Q&A section to interact with presenters ahead of the event.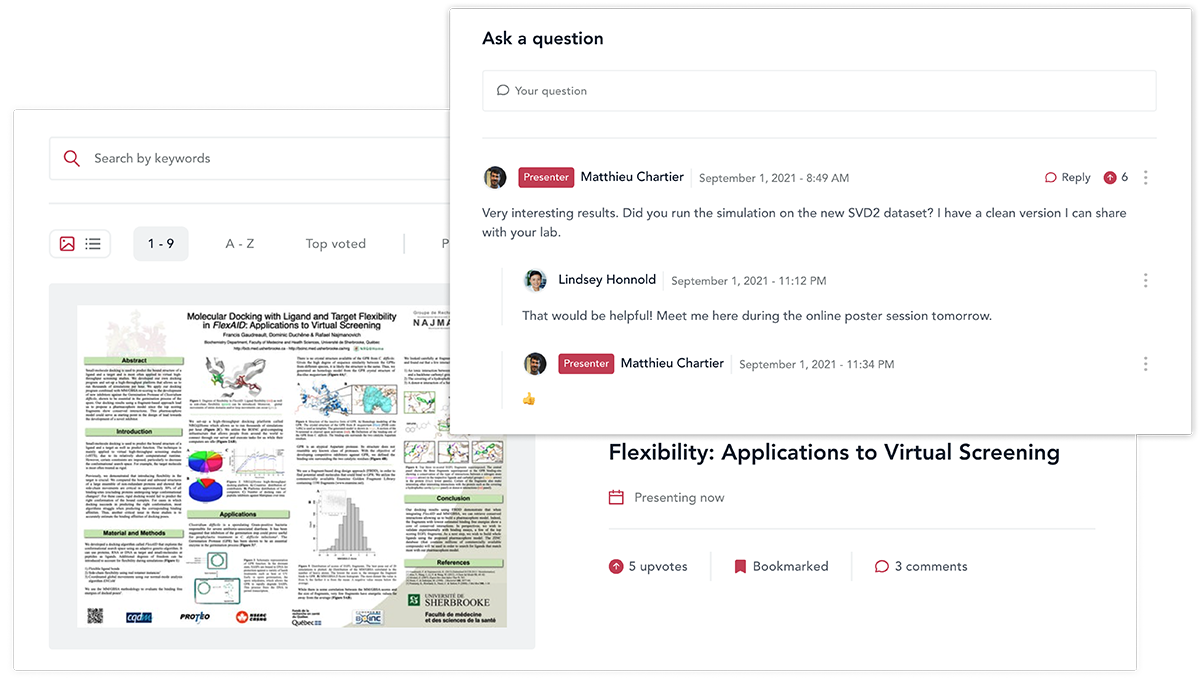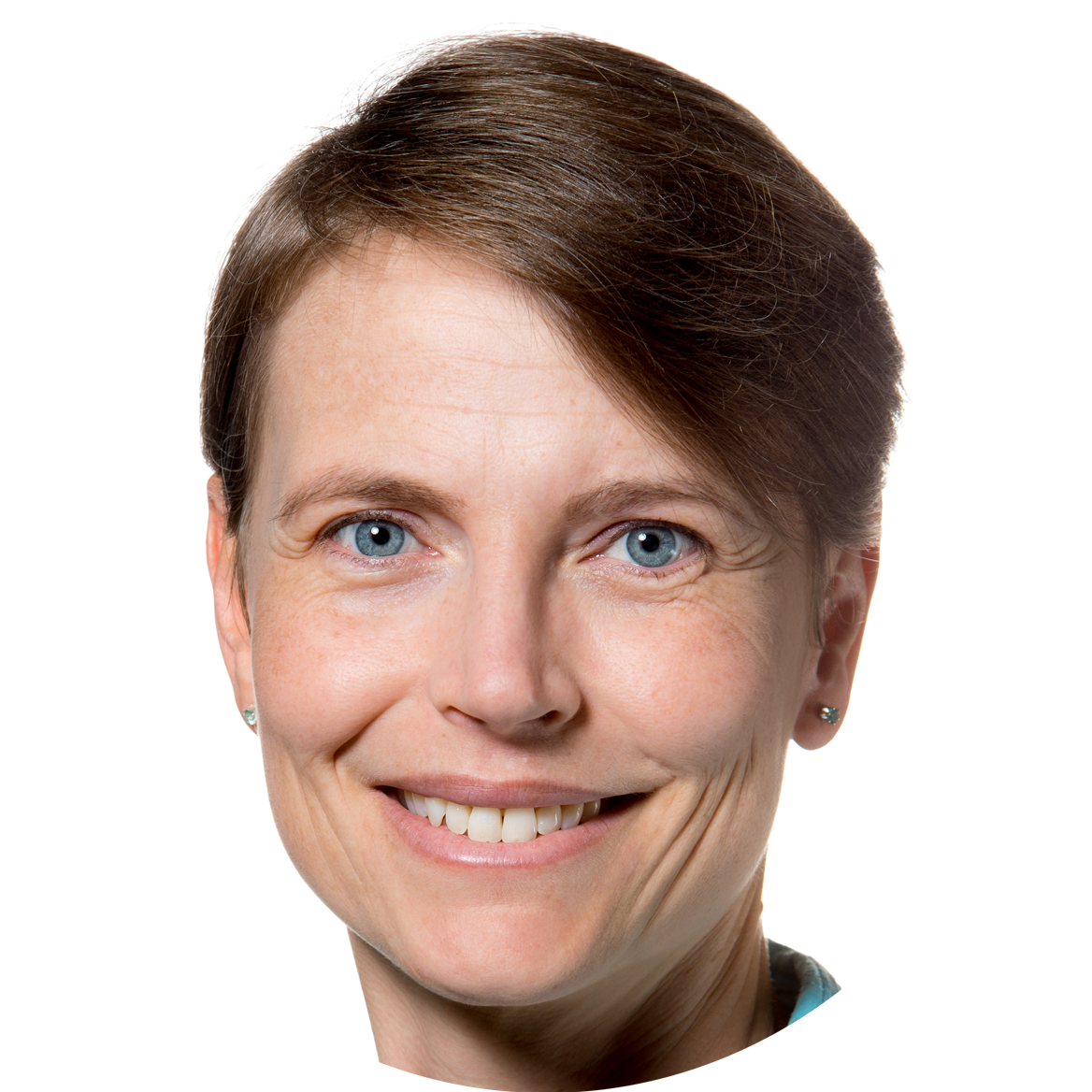 Deanne van Rooyen
Associate professor, Acadia University
Thanks for all the help with the AUGC conference, it was a huge success. Registration and abstracts submissions were seamless!
Submission form features for abstracts
Posters, Powerpoint and video
Multiple submission deadlines
Abstract with a word limit
Automatic confirmation emails
Submission form editable by authors
Classified by decision (accepted or rejected)
Custom decision types (poster, oral, etc.)
Mass email notification to authors
Search and filter all data
Uniform abstracts booklet
Event content available online
Online event content library
Poster, Powerpoint and video visualization
Search bar and custom filters
Public or private content
Discussion board for questions
Live group video conversations
No. We made the interface very intuitive. You start with a pre-built submission form to be up and running fast. You can then add and edit all fields through a drag and drop interface.

You can add as many fields as required. In addition to the title, authors and abstract fields you can add text answers, multiple choice, checkboxes, file uploads and more.

You can limit the number of words in the abstract. You can also add conditions to display certain fields only for specific presentation types.

Yes. Authors can log in to edit their submission as long as the submission period is open. Once submissions are closed, you can choose to allow authors to edit their submission if it's accepted.

Yes. You can hide the presenter and contributing authors' information to reviewers.

Yes. You can export all abstracts to a uniform Word document containing all the selected abstracts. You can also export all your data to Excel.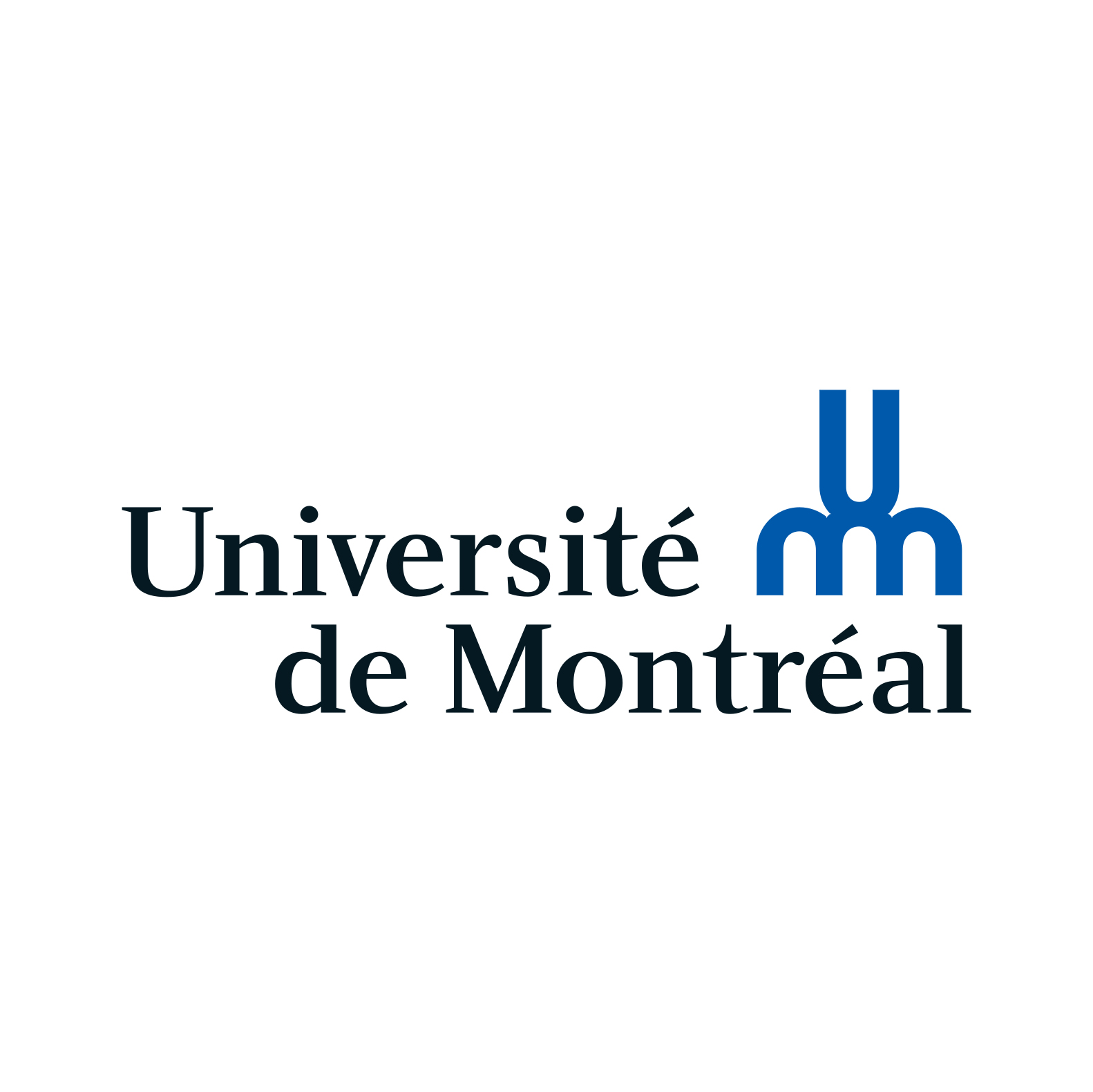 Nathalie Grandvaux
Professor, Université de Montréal
I have been very impressed by the platform that meets the highest professional standards of academic events, and by the very personal support. I will undoubtedly use Fourwaves for our upcoming events.