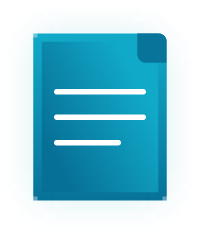 Easily collect the content that will captivate your audience.
Centralize submission, peer-review, decisions, communications and publish your content online.
Manage submissions easily.
Create a tailored submission process that is simple to complete for authors and track all the data in one place.
Customize the submission form.
Collect abstracts, posters, slides and more.
Manage multiple submission types and deadlines.
Make it easy for authors to update.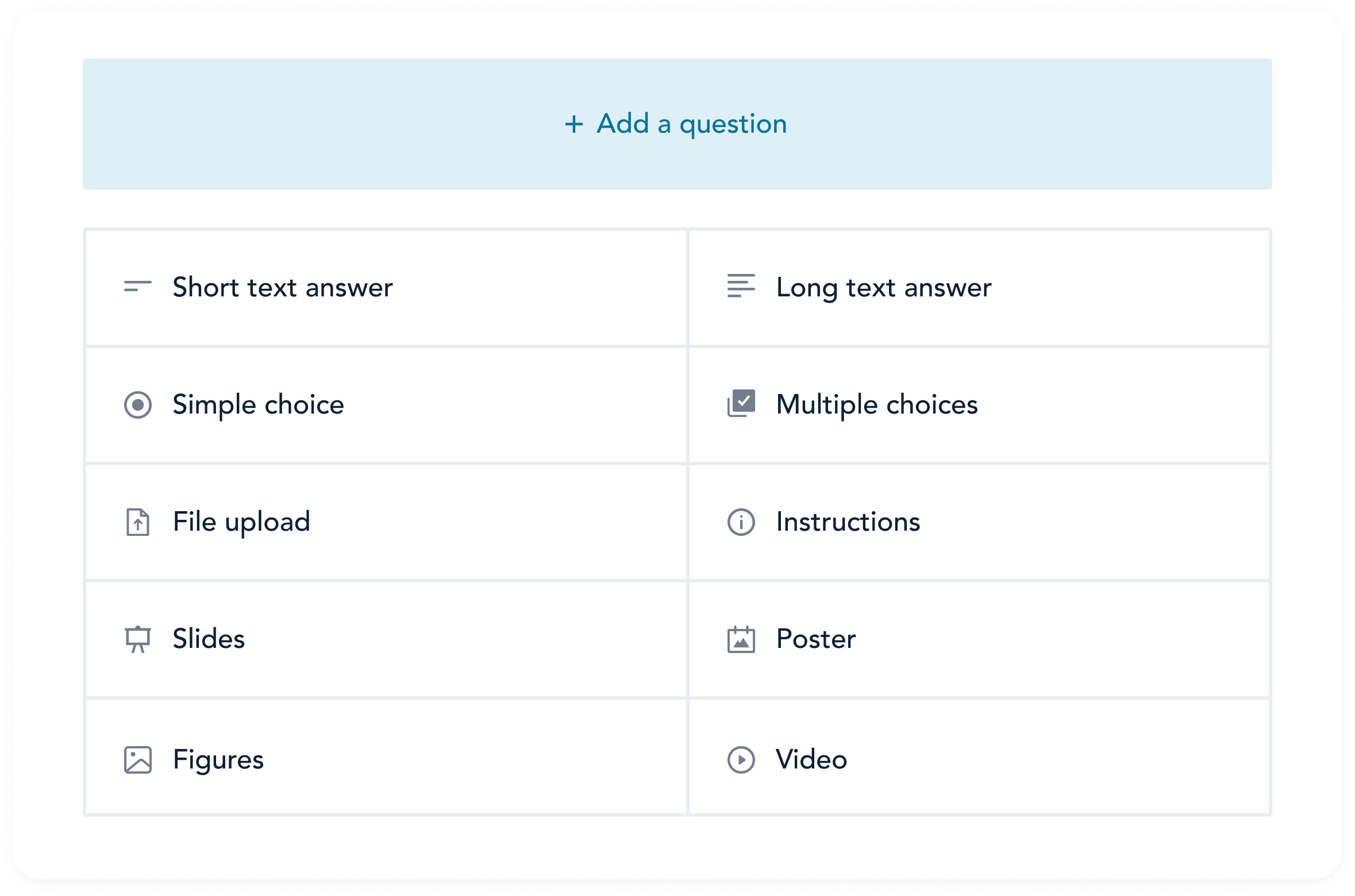 Stay organized through the review process
Don't get lost in Excel sheets anymore by having a centralized platform for reviewers and organizers. 
Create a tailored review form.
Distribute submissions.
Track progress and communicate with reviewers.
Make the final selection and notify authors.
Nourish the curiosity of your participants.
Automatically publish the selected presentations to allow participants to explore and engage with other participants ahead of the event.
Organize content by topics or any other category.
Search, filter and bookmark your favorites.
Read, scroll through slides or watch videos.
Ask questions and get answers from presenters.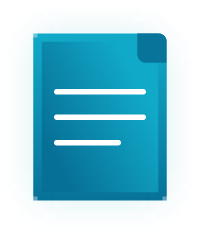 Included features
Easy to setup submission form.
Multiple submission deadlines.
Controlled abstract length in words.
Custom confirmation emails.
Two-stage submission process.
Customizable reviewing form.
Random or manual distribution.
Downloadable abstract booklet.
Mass emailing to authors and reviewers.
Private or public content.
Videos, slides and posters.
Supplementary data and files.
Bookmarking and public voting.
Text discussions between participants.