Personalized demo
Let's take 20 minutes so you can tell us more about your event and what you're looking for. We can walk you through the platform and answer all your questions!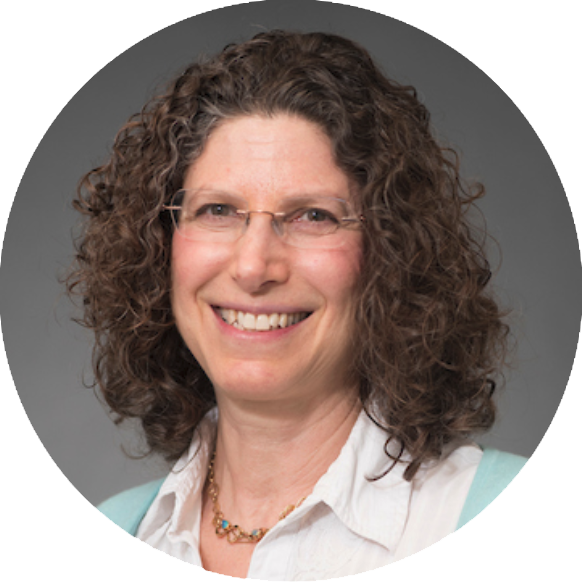 Randy Gollub
Professor, Harvard Medical School
The platform is easy to use, reasonably priced and the support team is very helpful. We faced no technical challenges at all. Fourwaves is a pleasure to work with!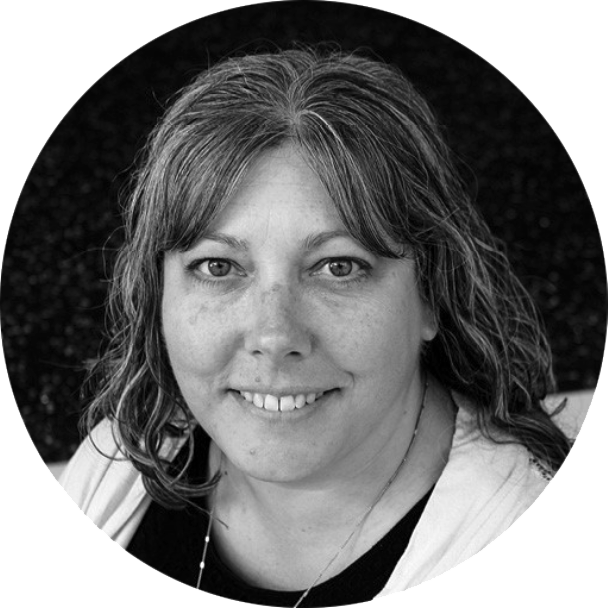 Beth Slater
Organization for Human Brain Mapping
We had a very short time to prepare for our hybrid meeting and my frequent question-filled emails were always answered promptly with great detail. I never felt as though we were just handed a product and left to figure it out. There was a constant support presence.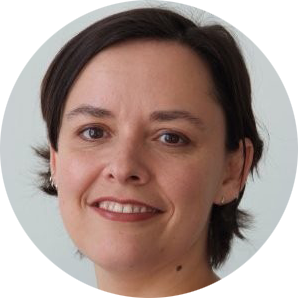 Bettina Rausch-Malina
Coordinator, University of Zurich
The Fourwaves platform is perfectly designed for a researcher who wants to organize an in-person or virtual scientific event. Everything you need is just there – you don't have to search for anything.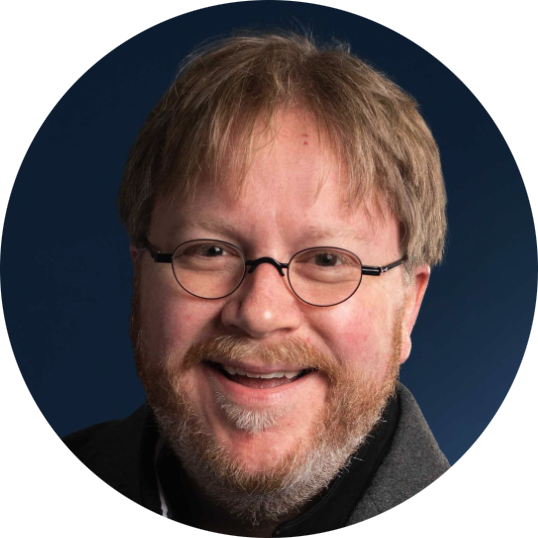 Nicolas Doucet
Principal Investigator, INRS
Fourwaves eliminates all irritants that any conference organizer will inevitably encounter, i.e. managing registration and payments, generating the final program and name tags, managing the event website, etc. This is such an essential platform!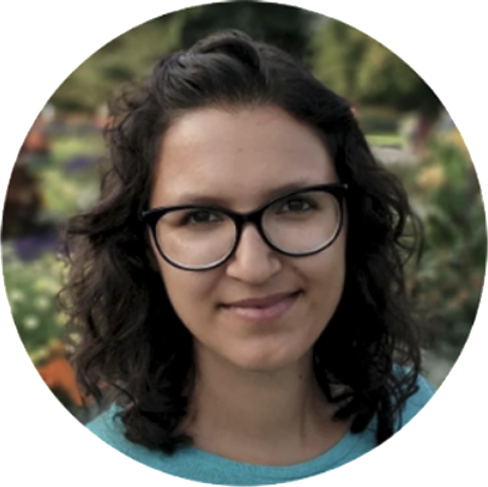 Cláudia Mendes
Project Manager, University of Oxford
It was very interactive and engaging, Fourwaves made it very easy for them to access the posters being presented virtually.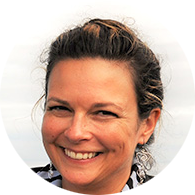 Katrine Turgeon
Professor, UQO
Extremely easy to set up and intuitive. The support team is responsive. Participants found it easy to register and submit. I recommend to all my colleagues without any hesitation.
Talk to an event nerd 🤓 within 24h.