About Fourwaves
Learn about our what drives us and about how Fourwaves came to be.
Our mission
Our mission is to provide the simplest and most efficient platform to allow researchers to meet and communicate.
Scientific research allows us to better understand our world. It helps us find new ways to tackle climate change, develop new medicine and find evidence-based solutions to social problems.
Researchers and academics put a lot of attention on the footprint they leave in peer-reviewed journals. We believe that much of the impact and progress happens when the humans meet at conferences where they can exchange ideas and find ways to collaborate.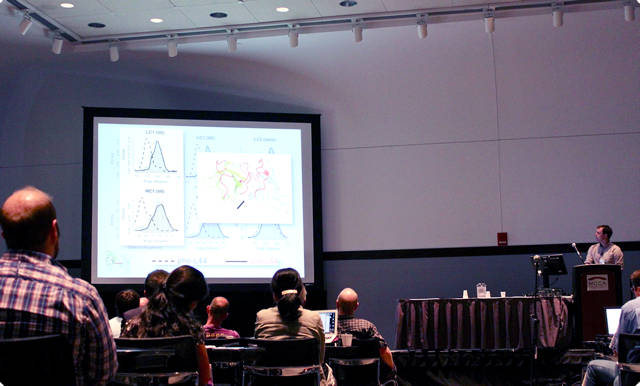 Our Story
The idea stemmed from PhD students involved in organizing conferences and evolved to a mature company with thousands of customers around the world.
Back in 2012, in Canada, 4 bioinformatics students created a website to simplify the logistics of a local symposium. Several researchers heard about the platform and asked if it could be reused for their own event.
Fourwaves was rebuilt over the years by our in-house team of passionate engineers and is being used to help researchers meet and communicate at in-person, hybrid, and virtual events to serve academic and research communities.
Undergraduate Research Day
Medical Student Research Day