Our purpose
Scientific research is important for humanity because it fuels innovations. It allows us to better understand our world, for example, to tackle climate change, to develop new vaccines or cure cancer.
As part of the research process, scientists meet and exchange ideas regularly through events. These collaborative encounters allow research to reach its full potential. Fourwaves provides the technology that allows these events to be better organized and lived.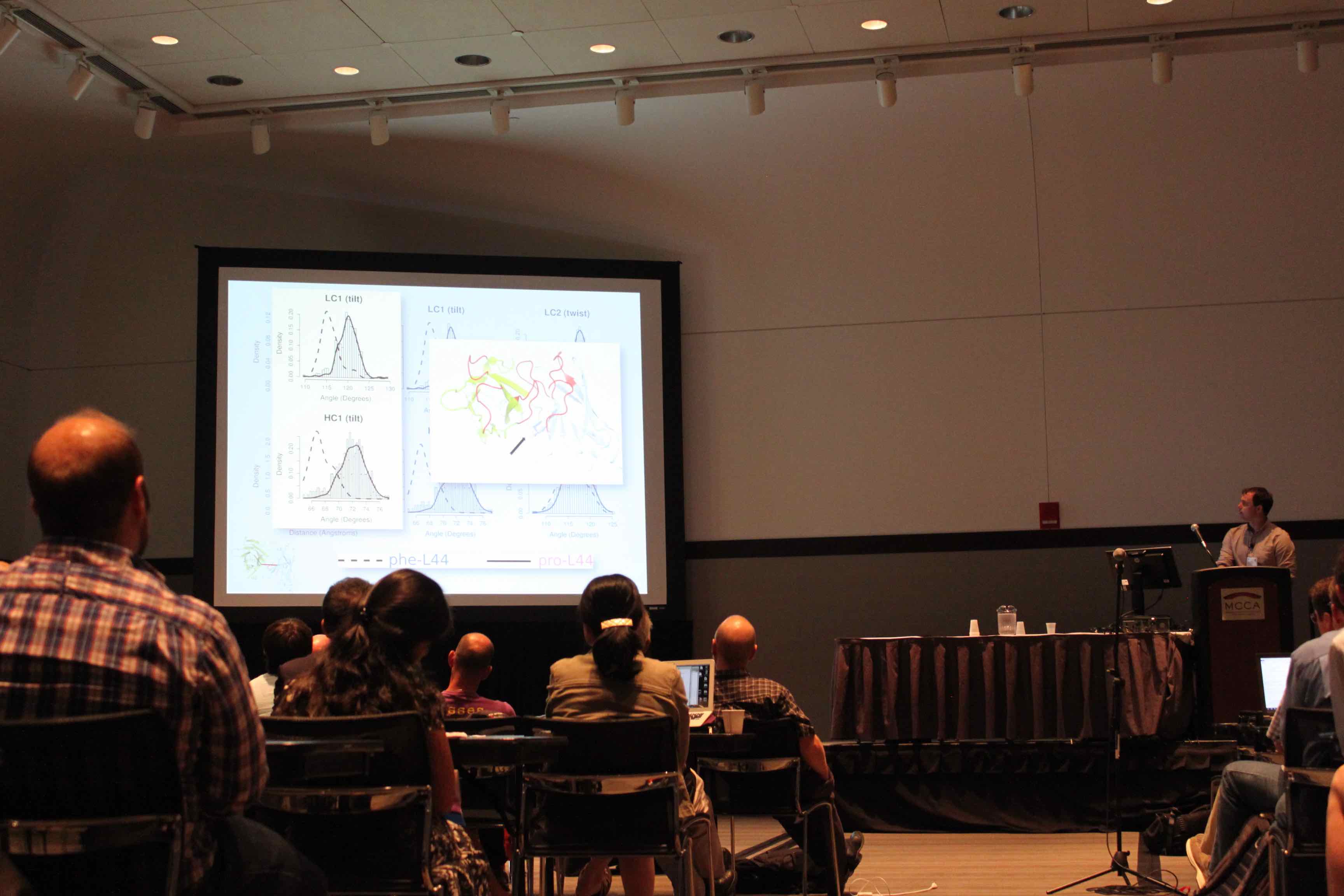 Our Story
The idea was born in 2012, in Canada, when 4 bioinformatics students created a website to simplify the logistics of a local symposium. Several researchers then asked to reuse the same system for their own event. This is how the idea of creating a self-service, intuitive platform dedicated to scientific events was born.
Recently rebuilt from the ground up, Fourwaves offers tools for in-person, hybrid, and virtual events to serve academic and research communities.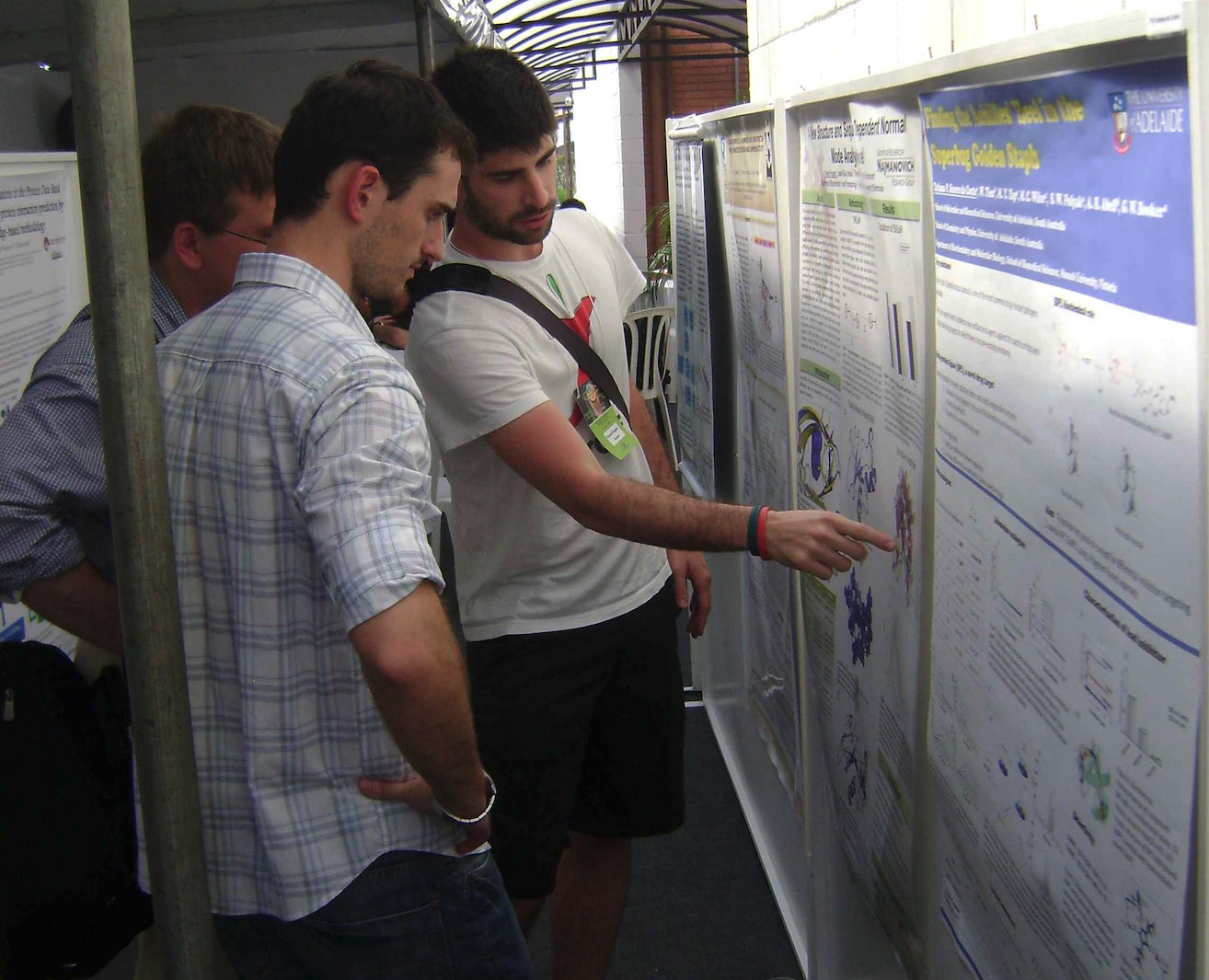 Our customers
We work with universities, research centers, scientific societies and private organizations in more than 30 countries.
We support students, researchers, university staff and professionals across the world that organize events of all sizes and topics including conferences, symposiums, poster sessions and workshops.