Virtual Poster Session Solution
The easiest way to host a poster session online to allow presenters and attendees to learn, get feedback and connect with their peers.
Trusted by top organizations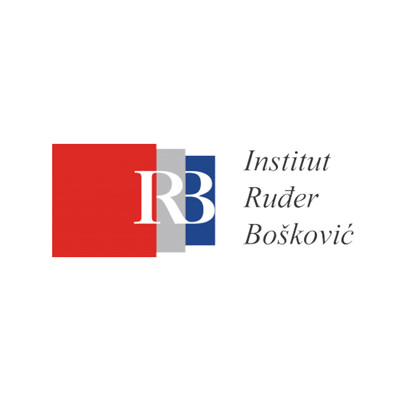 Vanja Blažinić
Research Assistant, Ruđer Bošković Institute
Virtual poster session was exactly what we needed for both virtual and on-site participants. Many have commented that everything was 10/10.
The Most Complete Solution for Organizers
With Fourwaves, you can share the event information, manage registrations, collect poster files, email participants, and build the poster session schedule. To facilitate teamwork, you can invite collaborators in the dashboard.
Avoid headaches that come with Zoom link management. Be ready in a few clicks with our built-in video streaming.
Our platform was built to give you the peace of mind that your poster session will run smoothly.
Book a demo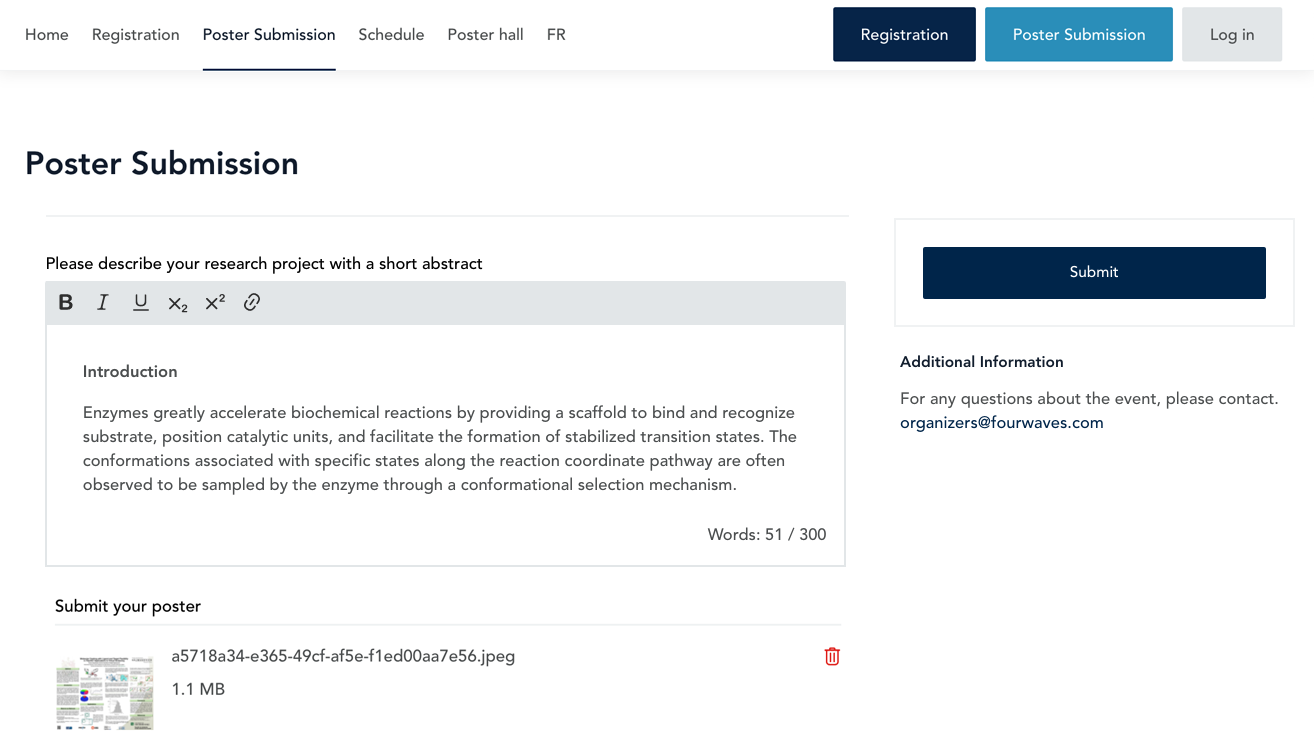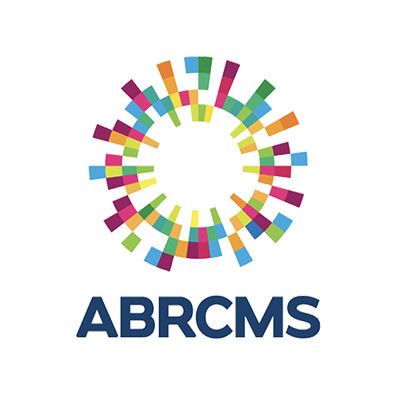 Leah Dixon
Senior Specialist, ABRCMS
I am very satisfied with how things went and the experience that the students and attendees had. From my perspective, it was the best virtual platform for ePosters.
Stress-Free Experience for Poster Presenters
Our intuitive interface makes navigation easy, preventing unnecessary stress and delays for presenters.
Presenters don't need to wait alone at their poster, they can talk to participants and get the most out of the virtual meeting.
With the embedded laser pointer, they can explain their poster more easily while seeing their interlocutors.
Book a demo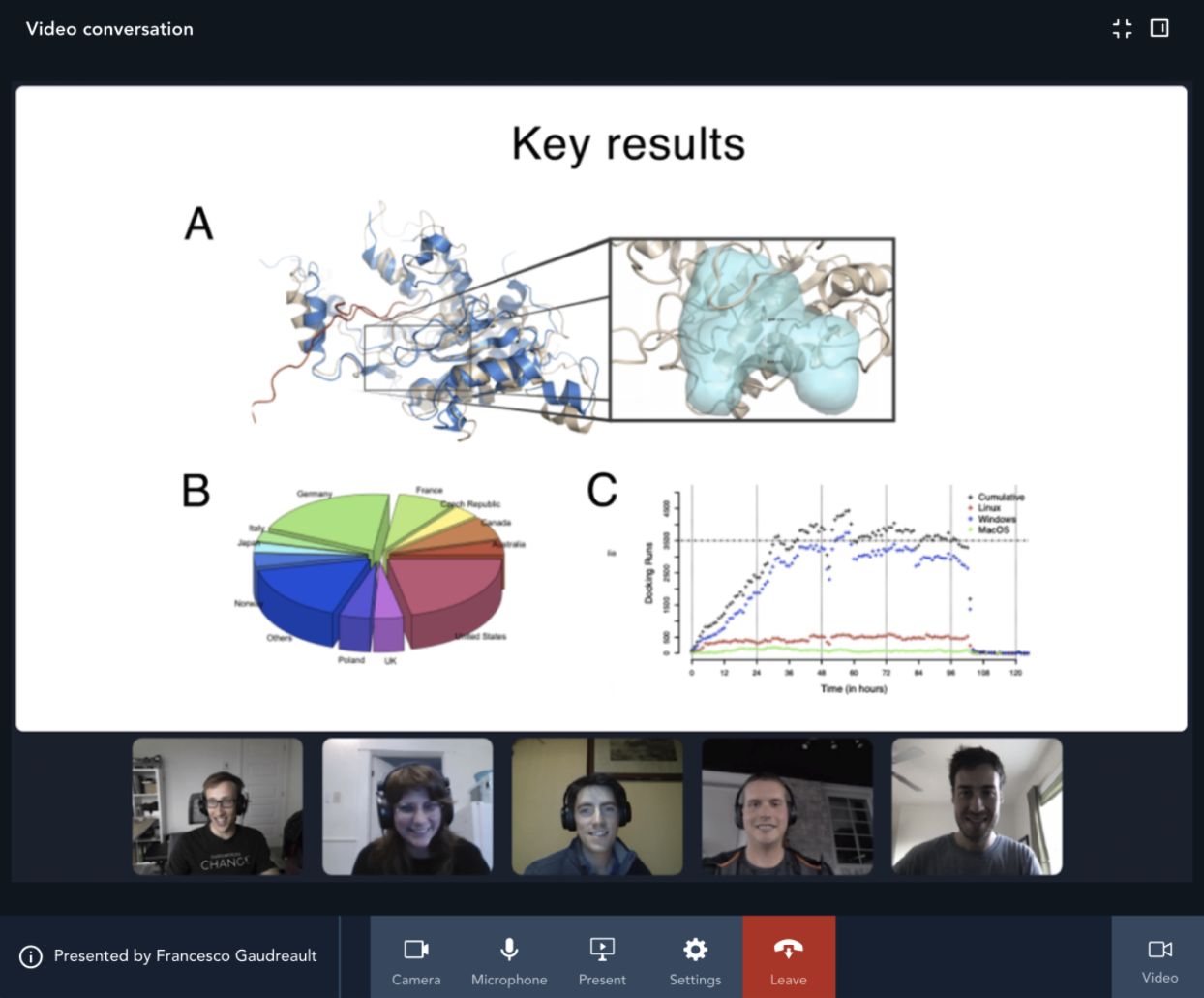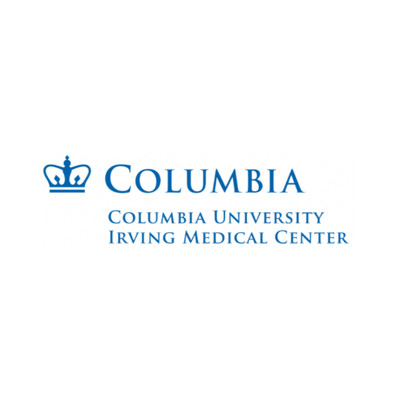 Nicole Perry
Postdoctoral Research Fellow - Columbia University Irving Medical Center
We chose Fourwaves because it was user-friendly and provided an easy way to communicate with symposium attendees. We also loved the interface for virtual poster presentations - it truly helped make our event interactive for participants and greatly facilitated sharing of research.
The Best Experience for Sessions Visitors
For maximum convenience, visitors can access the event from their phone, tablet or desktop. They can search and filter the content of the poster session before, during and after the event.
With access to posters, abstracts, PowerPoints, video files and more, visitors can leave written questions or engage in live video conversations.
Judges have a reserved spot in all video rooms to evaluate presenters with our integrated reviewing form.
Book a demo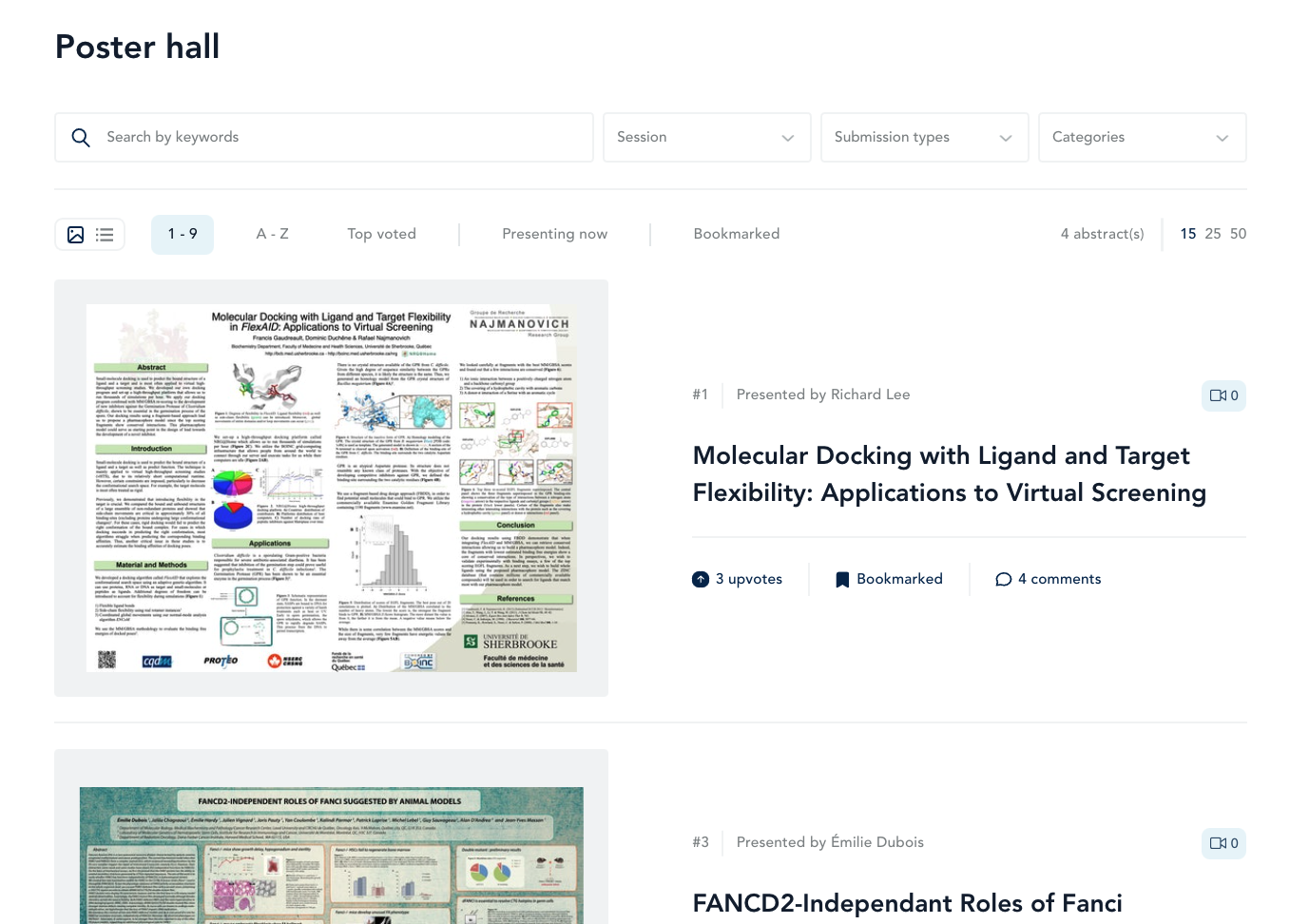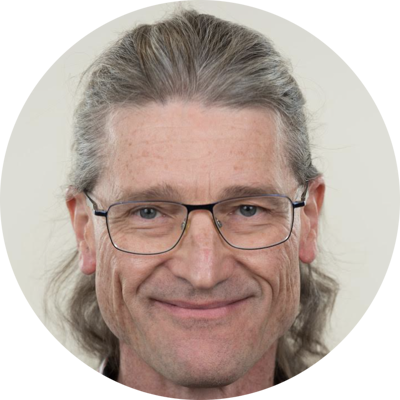 David Bird
Associate Professor - Mount Royal University
The virtual poster hall with video conferencing helped us keep the spirit of the event and provided the opportunity for many conversations between the participants and presenters. I received much positive feedback from both students and faculty.
Included features
For Organizers
Fast Organizer Panel

Our super fast and intuitive organizer panel allows you to customize every detail of your event and access all your data. It also allows you to email participants, presenters, and group posters in different sessions.

Built-in Video Streaming

Poster presentations go through our robust built-in video streaming system. Simply decide when to activate them in your schedule and you're ready to go. No need for external platforms like Zoom.

Engagement Statistics

Access key statistics on your event performance. You can see the total number of page views as well as engagement stats like total video conversation time for each poster and each participant.
For Presenters
Laser Pointer

During a video conversation, presenters can activate the virtual laser pointer to show specific elements of their poster to the audience.

Group Video Discussions

Presenters have their own video conversation room where up to 12 participants can join to ask questions. Presenters can also roam freely to visit other posters. To never miss an opportunity, they get notified whenever a participant joins their poster room.

Materials Upload

Presenters can update their material without bothering organizers. They can upload their poster file, edit any typo in their poster title, update an author's affiliation, and more.
For Visitors
Content Library

Before, during and after the event, visitors can search through all presentations. They can also apply filters to find the most relevant posters and bookmark their favorites.

Q&A

Poster presenters can get really busy. The Q&A section allows visitors to leave a question for a presenter even after the event. Asynchronous discussions are a great way to extend the impact of a symposium.

Listen Mode

When the video room is full at a poster, visitors can join in listening mode to eavesdrop and interact via the live chat. When a spot becomes available, they can join the video conversation.
No! Presenters can make the most out of the poster session and visit other posters, start conversations, and get notified when someone comes by their poster to discuss.

No, we made it super easy so that you have nothing to setup. Video conversations work through our integrated video conversation tools and rooms are created automatically.

No need to create individual rooms or links for each poster. Participants never leave your event website for an optimal experience.

Video conversations in front of one poster can accommodate up to 12 participants. This limit does not apply to judges and presenters who have a reserved spot. We wanted to recreate those informal talks we have in front of poster boards at in-person conferences.

On top of the 12 participants in video, up to 250 participants can join in listening mode and interact via our embedded live-chat feature.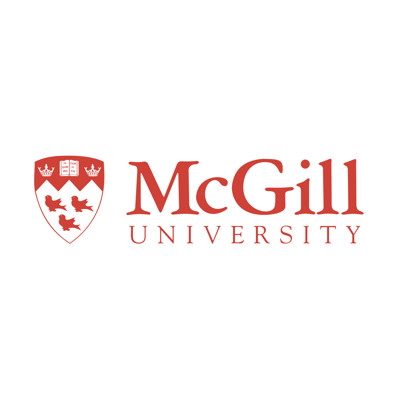 Intissar Abbaoui
RSBO Coordinator, McGill
The virtual event with the poster sessions went very well. Really well done, the platform is very useful and very well organized. The customer service is excellent.