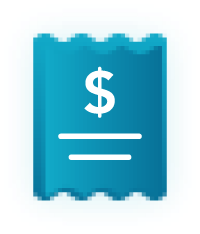 Manage event registrations
Forget about online ticketing that undermines the credibility of your conference. Provide attendees with a professional event registration experience integrated with your event website.
Make it easy for yourself with an event registration software for your academic conference
Build the perfect form with a user-friendly interface.
Set the event registration settings, like the registration period or participant limit.
Explore all your participants and the details of each registration.
Contact participants by email directly from your dashboard.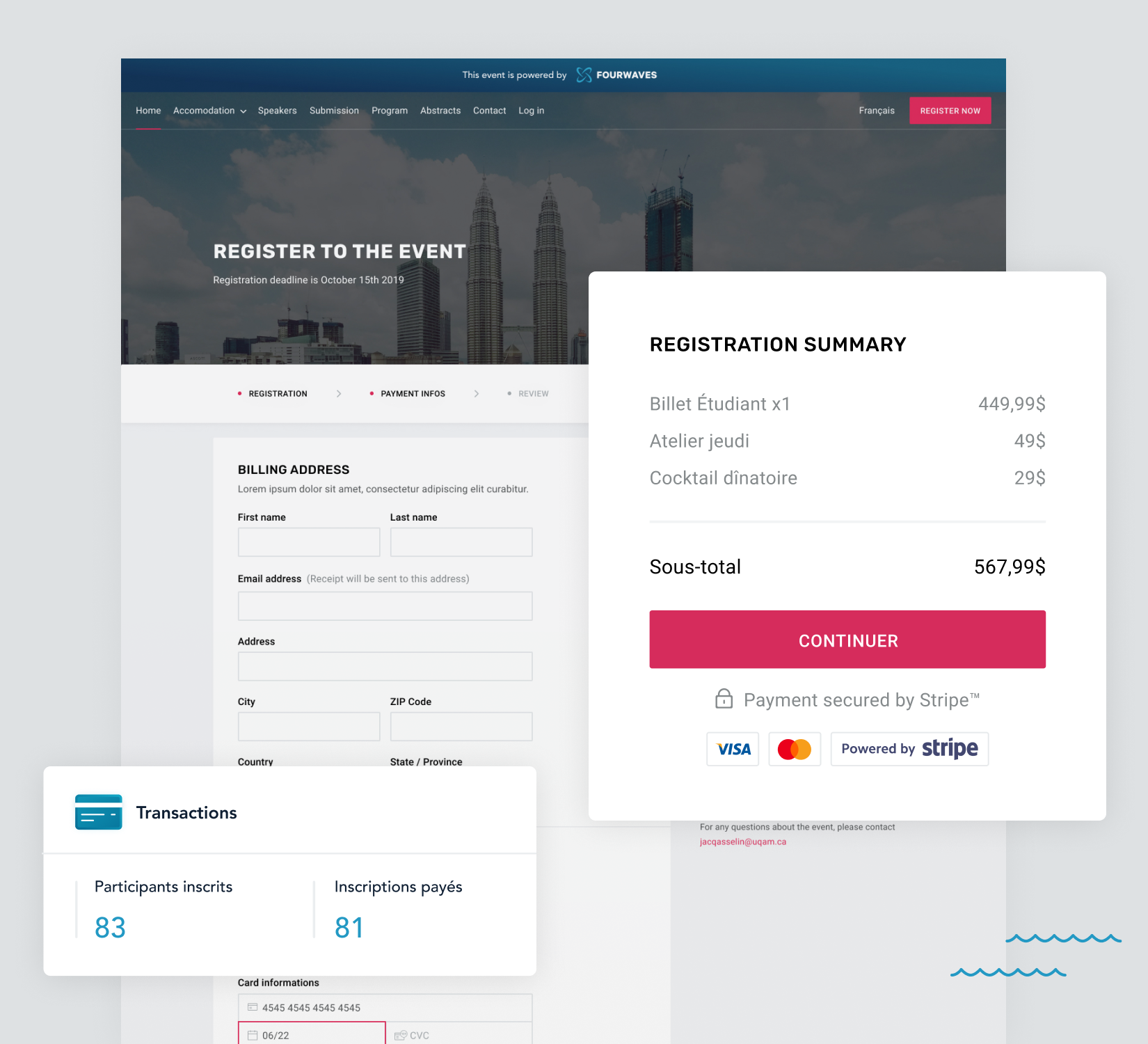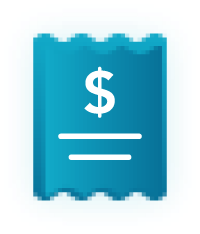 Features Highlight
Add your questions: text answer, paragraph text, multiple choice, checkbox, file uploads and more.
Separate your form in distinct sections.
Set the quantity for items that have limited availability.
Set a display logic to show form fields only to specific participants.
Select the dates of your registration period.
Modify your form along the way and let participants login to update.
Define the maximum number of participants.
Send custom emails to some or all of your attendees.
Search across all your participant data.
See all the information of an attendee in a glimpse: registration, abstract submissions, transactions and more.
Ride the wave!
Take advantage of an event registration software designed for academic conferences.
GET STARTED