In the world of event planning, success hinges on the delicate art of turning visions into realities. The ability to orchestrate seamless experiences, whether it's a high-profile corporate event or an academic conference, is nothing short of magical. 
In this blog, we'll take a deep dive into the universe of event planning, unveiling the best event planning tips for a seamless event. Picture this as your backstage pass to the wizardry of event management. From choosing the perfect event management platform to the fine art of guest list curation, we've got you covered.
So without further ado, here are the top planning tips that will help you have the most successful event!
Top 28 Event Planning Tips
Here's a list of our top event planning tips for event planners.
1. Choose the Right Event Management Platform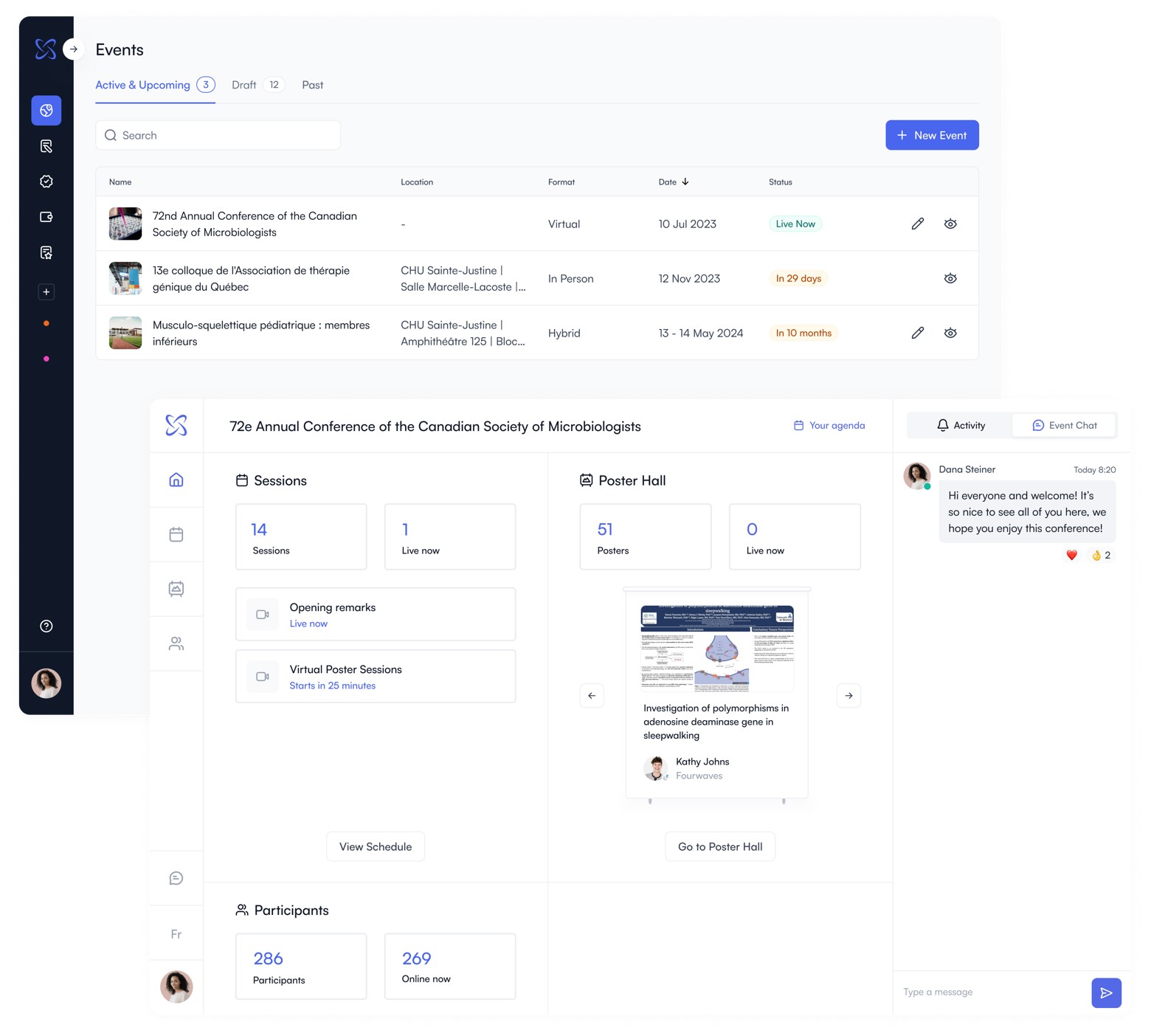 If you're organizing a scientific or academic conference, choose an all-in-one solution made specifically for scientific events. A platform like Fourwaves will provide you with everything to organize your event at the same place;
Having everything centralized will help you save a lot of time and headaches.
You can try it free, or book a personalized demo to learn more.
2. Start Early in the Event Planning Process
Begin planning your next event well in advance to allow for ample time for preparation, including securing presenters, sponsors, and venues. 
3. Seek Sponsorship Opportunities
In order to have a bit more budget for your event, seek out sponsorship opportunities that align with your event's goals and values, and provide sponsors with visibility and benefits tailored to their needs. Seeking sponsorship not only boosts your event budget but also forges valuable partnerships. 
4. Engage Stakeholders
Involve all relevant stakeholders, including sponsors and speakers, as early as possible in the planning process to ensure their needs and expectations are met.
Engaging stakeholders early in the event planning process is crucial because it allows you to incorporate their insights and expectations from the outset. This involvement ensures that the event aligns with their needs, increasing their commitment and support. Additionally, early engagement fosters collaboration, reduces the likelihood of conflicts, and enhances the overall success and satisfaction of all involved parties.
5. Price Strategically
Set pricing for your event based on the type of event, target audience, and desired profit margin. Consider early-bird discounts and group rates. Having a good event budget will help you decide on the pricing strategy. Here are a few tips on how to set pricing for an academic conference.
6. Focus on Guest List Quality
Prioritize the quality of your guest list over quantity to ensure that the right attendees are present at your event. Before creating your guest list, clearly define the profile of your ideal attendee. Consider factors like industry, job roles, expertise, and interests that align with your event's goals. If your list has quality guests, then you may be able to improve engagement and optimize your marketing efforts. 
7. Secure Keynote Speakers Early
Keynote speakers can be a draw for attendees, so secure them well in advance to build anticipation for your event.
To secure keynote speakers early, start by defining your criteria and creating a target list of potential speakers. Reach out to them with personalized invitations highlighting the benefits of speaking at your event, and be flexible with scheduling and negotiation. Swiftly confirm commitments and promote early announcements to build anticipation among attendees.
8. Choose a Strategic Event Date
Choose the event date carefully, taking into account holidays, industry trends, and the availability of key stakeholders. Start by researching potential date conflicts and consulting with key participants. Aim for a date that maximizes attendance, aligns with your event's objectives, and provides ample planning time.
9. Organize a Safe In-Person Event
If organizing an in-person event, think about the safety measures, including health protocols and attendee comfort, to create a safe and enjoyable experience. Ensure the venue is able to accomodate all your participants safely. 
10. Prepare for Last-Minute Changes
Have a backup plan in place to address any last-minute changes or unexpected challenges that may arise on the day of the event. This may include;
Speaker Cancellations: Have backup speakers or alternative content ready in case scheduled speakers cannot attend.

Technical Issues: Anticipate equipment malfunctions or connectivity problems and have tech support on standby.

Weather-Related Changes: For outdoor events, be prepared for weather disruptions and have contingency plans for shelter or rescheduling.

Vendor Issues: Vendors may encounter delays or issues; have backup suppliers or solutions available.

Health and Safety Concerns: Be ready to adapt to changing health guidelines and implement safety measures as needed.

Schedule Adjustments: Be flexible with event timing in case sessions run over or need to be condensed.

Attendee Needs: Address last-minute requests or concerns from attendees, such as dietary restrictions or accessibility accommodations.

Emergency Situations: Have an emergency response plan in case of unexpected incidents, such as medical emergencies or security concerns.

Logistical Changes: Be prepared to adjust seating arrangements, room layouts, or transportation arrangements as needed.

Registration Issues: Be ready to address registration problems or discrepancies efficiently to minimize attendee frustration.

Sudden Changes in Attendee Numbers: Be prepared to accommodate unexpected increases or decreases in attendance.

Transportation Delays: Attendees or speakers may encounter travel delays; have contingency plans for late arrivals.

Catering Changes: Be flexible with catering arrangements to accommodate dietary requests or unexpected menu changes.

VIP or Special Guest Arrivals: Ensure a smooth experience for VIPs or special guests who may require extra attention or security measures.

Venue Challenges: Address any issues that may arise with the event venue, such as maintenance problems or space limitations.
Lists and Planning Tools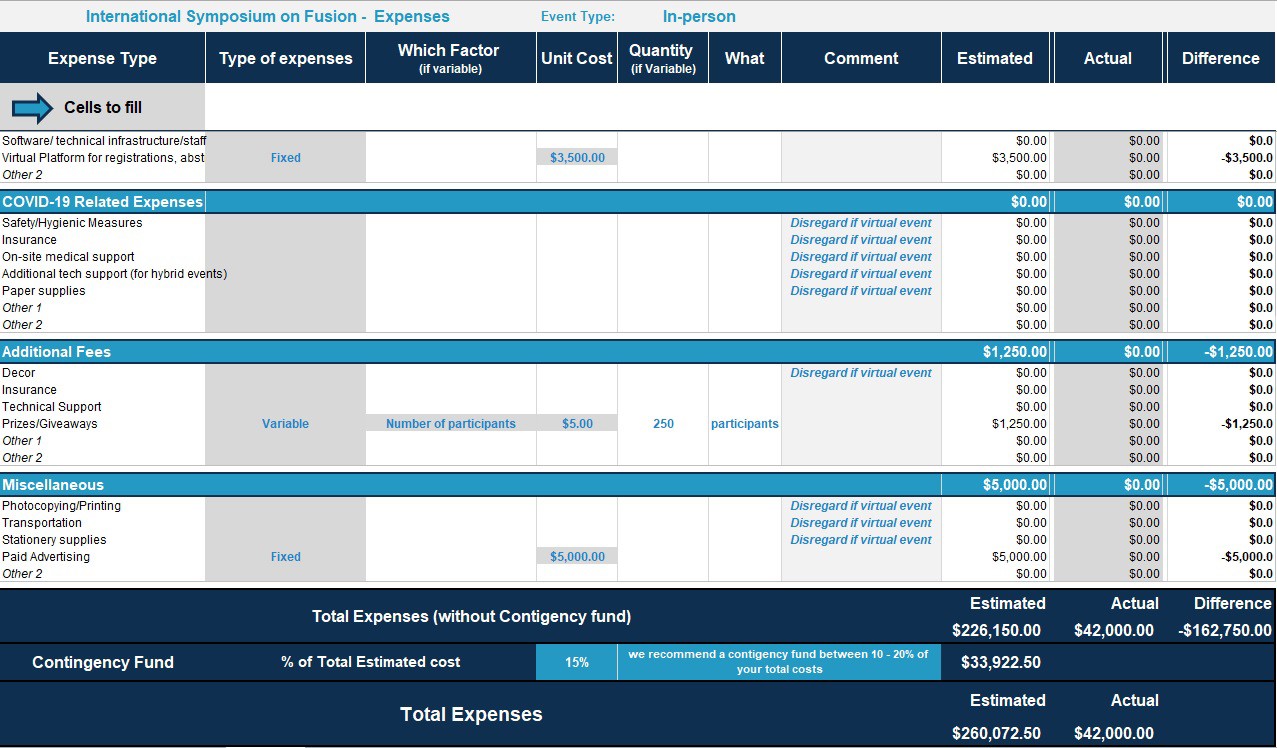 11. Create an Event Planning Checklist
Develop a comprehensive event planning checklist that covers all tasks and deadlines, ensuring you don't overlook critical aspects of the event. I can also be in the form of a to-do list for all event planning tasks, including marketing, logistics, and sponsorship outreach, to stay organized and on track.
12. Prepare a Comprehensive Event Budget
Develop a detailed conference budget that includes all expenses and revenue sources to ensure financial success.
13. Have a Well-Structured Event Timeline
Create a detailed event timeline that includes all tasks and deadlines leading up to the event day, helping you stay organized and avoid last-minute rushes.
Event Marketing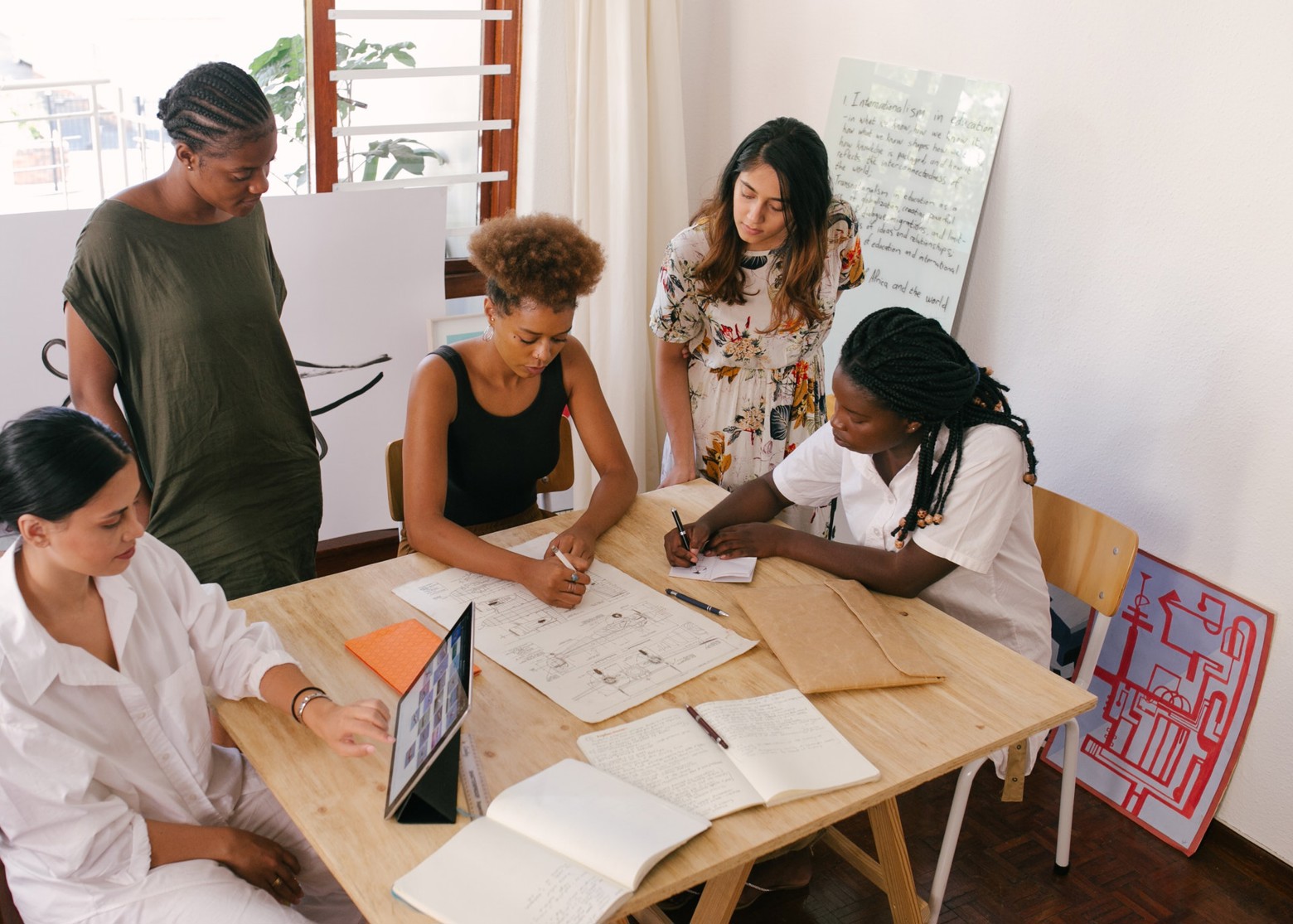 14. Segment Your Target Audience
Tailor your marketing plan to different segments of your target audience, whether you're planning in-person, virtual, or hybrid events. Personalized messaging is more effective.
15. Prepare Strategic Event Marketing
Develop a comprehensive event marketing plan that leverages email marketing, social media, and other promotional channels to create buzz and attract attendees. Customize your marketing materials to match the type of event and the preferences of your target audience.
16. Craft Engaging Email Marketing
Craft engaging and personalized email marketing campaigns to keep attendees informed and excited about your event.
17. Do Effective Event Promotion
Utilize various channels for event promotion, such as social media, email newsletters, and partnerships with sponsors, to reach a wider audience and boost attendance.
Leverage Technology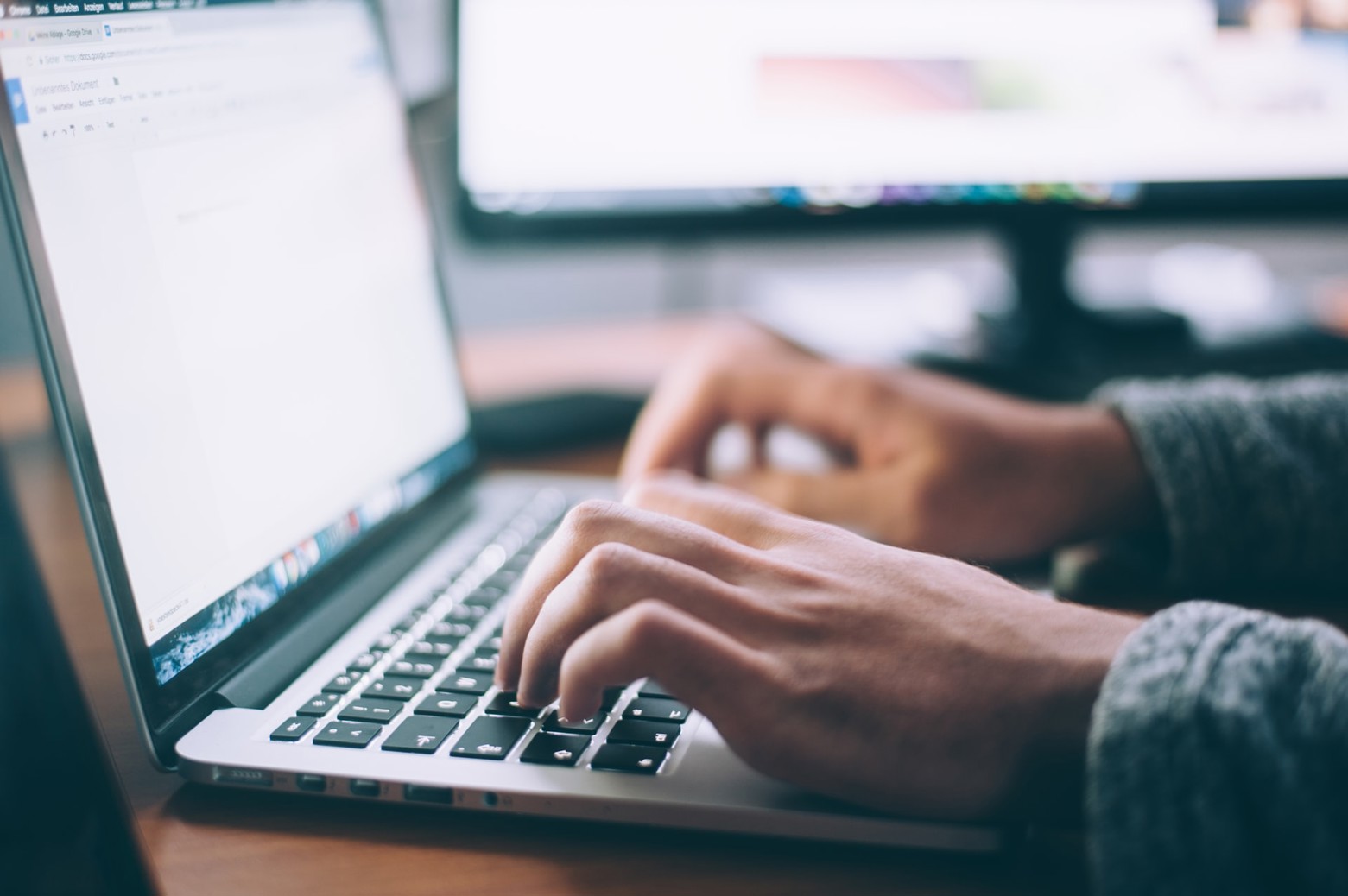 18. Consider Hybrid Events
For future events, explore the possibility of hosting hybrid events that cater to both in-person and virtual attendees, expanding your reach.
19. Leverage Social Media
Promote your event on social media platforms to reach a wider audience. Use a unique event hashtag to generate buzz and encourage attendees to share their experiences.
20. Ensure Event Metrics Are Tracked
Use event management software to track metrics such as registration numbers, attendee engagement, and ROI to measure the success of your event.
21. Maximize Event Technology
Incorporate event technology like event apps, webinars, and live streaming to enhance the event experience for both in-person and virtual attendees.
22. Think of Virtual Event Considerations
If planning a virtual event, prioritize selecting the right virtual event platform and ensuring a user-friendly experience for attendees.
During the Event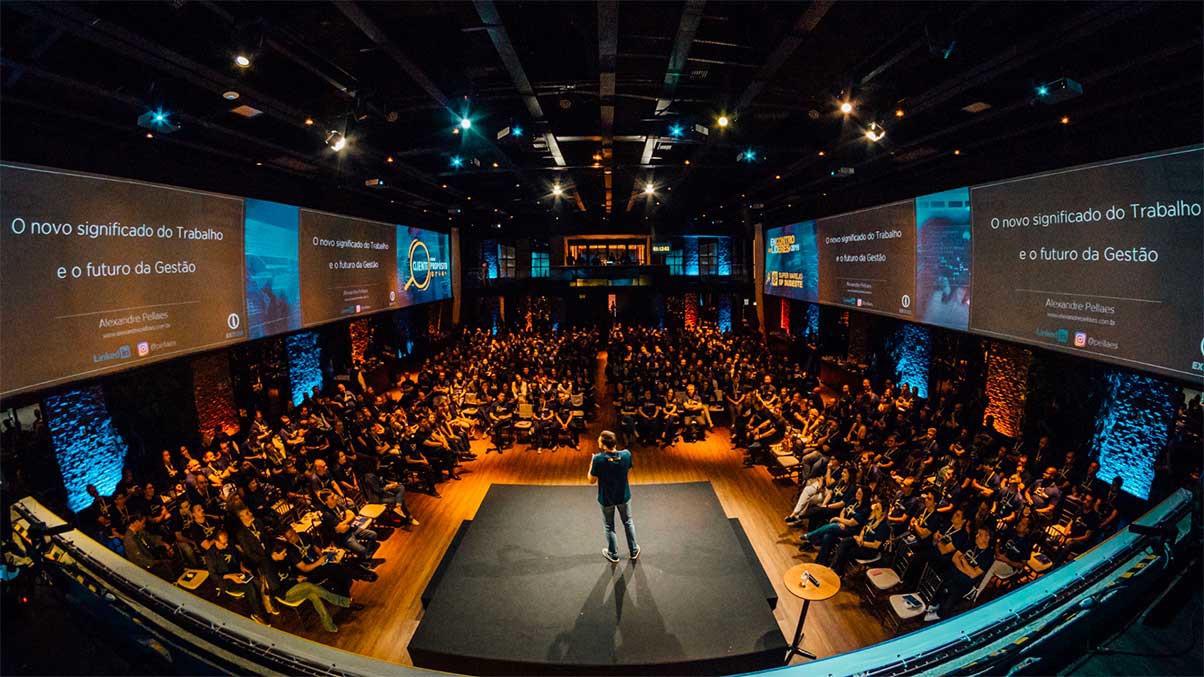 23. Engage with Attendees on the Day of the Event
Interact with attendees on-site (or virtually) to enhance their event experience and address any issues promptly.
24. Have an Efficient Check-In Process
Streamline the check-in process for both in-person and virtual events to minimize waiting times and ensure a smooth start.
25. Increase Attendee Engagement
Plan activities and sessions that actively engage event attendees, whether in-person or virtually, to make the event more interactive and memorable.
26. Have Dedicated Event Staff
Assemble a dedicated and well-trained event staff to manage logistics, attendee inquiries, and technical aspects, ensuring a smooth execution.
After the Event
27. Do Post-Event Evaluation
After the event, gather feedback from attendees and sponsors to identify areas for improvement and apply these lessons to future events.
28. Analyze Post-Event Metrics
Check your event metrics to ensure you had a good ROI, and use these to know where to improve and have an even better next event.
Get started! 
A successful event is no accident.
It's the culmination of meticulous planning, a dash of creativity, and a dollop of adaptability.
From selecting the right event management platform, such as the versatile Fourwaves for scientific events, to engaging with attendees on the day of the event, every detail matters.
With the tips we've shared, you're now armed with the tools to streamline your event planning process, be it for in-person, virtual, or hybrid events. Remember, the key lies in balancing your vision with the needs of your stakeholders and attendees. So, go ahead and craft the best event possible, for in doing so, you're creating moments that will be cherished for years to come.
The stage is set, and the world is your audience.
Break a leg!