The way you promote your conference can be the difference between a successful, well-attended event and a conference filled with empty seats.
Conference promotion is a key step in the planning process for both virtual and in-person events and the backbone of a successful outreach effort is a strong, solid promotions plan. Below, you'll find digital marketing strategies that have proven successful across the event planning industry that should be included in your plan.
Keep in mind that it's still important to consider your specific audience when setting your promotion strategy. For example, if the event targets graduate students from a certain program (e.g. students enrolled in Biochemistry departments in a specific state or province) focus your promotion specifically to them to avoid attracting registrants from other programs or regions.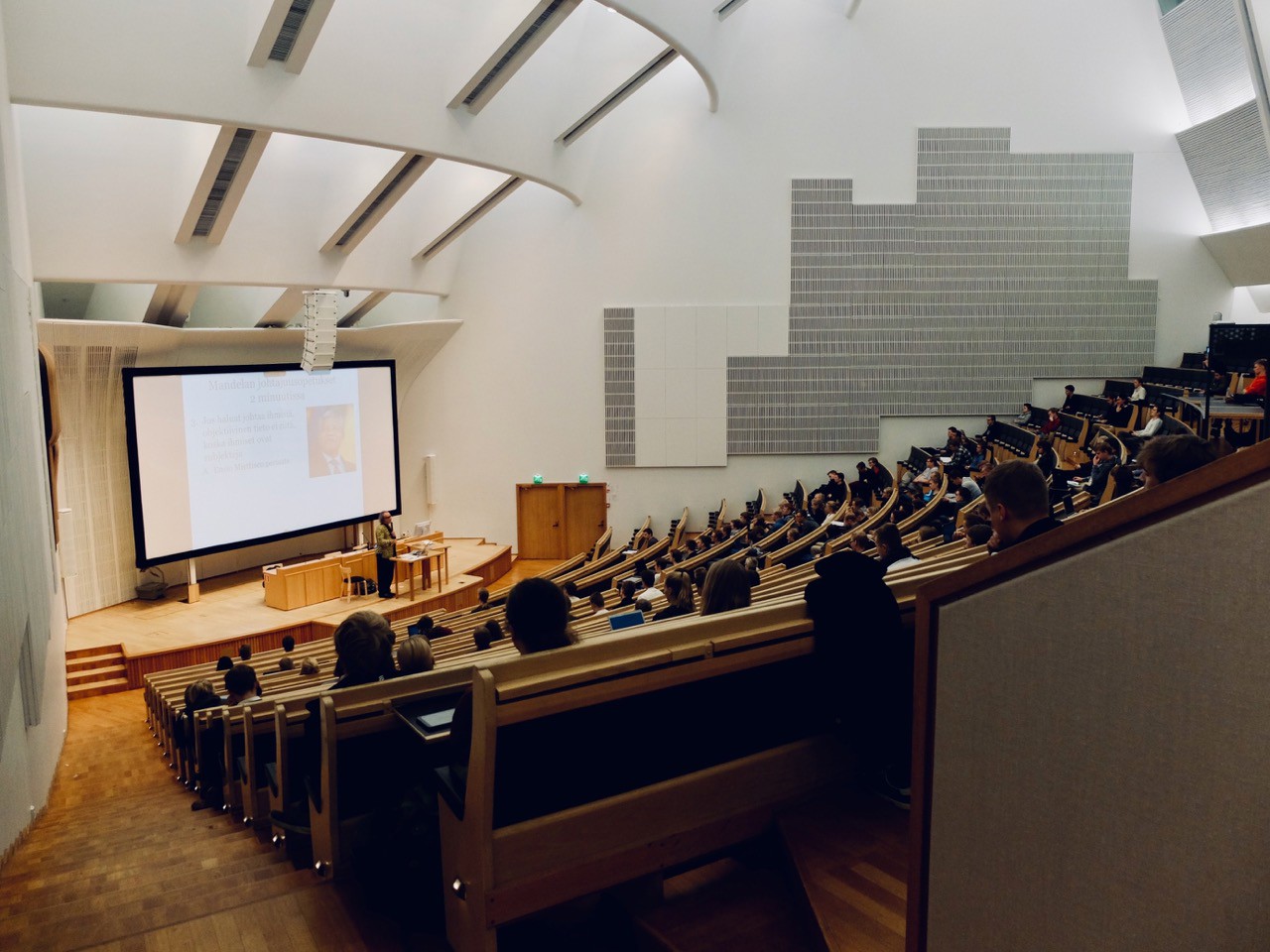 1. Determine your key messaging 
Key messaging is the information you want to focus on when promoting your event. It's important that every person on your organizing committee, especially those responsible for promoting the event, are aligned in terms of the key messaging.
Before any content is written or promotions are planned, work with the Marketing Chair on your organizing committee to determine the key message that your communications should convey. One of the primary responsibilities for the Marketing Chair is to create a marketing plan that will include every outreach and communication activity to be used to promote your event. 
There are many conferences for people to choose from, so take the time to develop key messaging that sets your event apart from the rest. What's interesting about your conference that makes it different from the other ones out there? Why should they choose your event? Once you can answer those questions, you have found your key messaging. 
Maybe you want the main focus to be around ground-breaking new research that will be presented at the conference. If so, identify that as your key message and structure your communications around that information. 
2. Determine the experts on your committee
Every member of your organizing committee has their own unique area of expertise. It's likely that your Marketing Chair is the primary expert on all things related to public relations and social media, but you never know! Talk to your organizing committee and identify which members have specific skills or interest in promotions, and leverage those talents for the benefit of your event. 
Once you've identified the experts, don't be afraid to delegate tasks. Having one person in charge of social media and another in charge of public relations is a good way to divide responsibilities and ensure that every element of your communication strategy is being addressed and monitored. Encourage everyone involved in event promotion to provide the rest of the organizing committee with regular updates and metrics to assess the success of the strategy to date.
3. Find an influencer to help spread the word
Influencer marketing extends to more industries than just fashion, food and fitness.
Ideally, the influencer you select would also be someone who is involved with, or speaking at, your event. Ideally, this would be one of your keynote speakers. Having a keynote speaker as your promotions influencer is beneficial for all involved because more people attending the event means more people exposed to their work.
If you don't have a keynote speaker or wish to consider alternative influencers, identify the most influential figures in your particular industry; thought leaders, or industry leaders, and reach out to them in an attempt to build a partnership that helps promote your event.
Contact these influencers and ask if they'd be willing to promote your event on their websites or social media. Be prepared that they might ask for a financial incentive – influencer marketing is a source of income for many so it's a good idea to have a budget in mind.
You can also leverage your sponsors, as their sponsorship deals can include some event marketing on their social media pages, email marketing, and more.
4. Optimize your event website 
Your event website is often the first place potential attendees and presenters will visit to learn more about the conference. It's important that this website makes it easy for people to find the information they're looking for, and to digest that information clearly and easily.
Build a clear, well-designed website with a layout that's easy to navigate on desktop and mobile. With an easy-to-find registration page, a clear list of the seminars, keynote speakers, and sponsors. The schedule should be clear, and registering to the event should be a breeze.
It's a good idea to use an event website builder that'll help you achieve that in no time, like Fourwaves.
Then, optimize it based on search engine optimization (SEO) principles that make it easy to find in a Google search. In a nutshell, SEO means structuring your website to improve visibility when your target audience searches for things related to your product, service, or, in this case, event. By including the words and terms your potential presenters and attendees are searching online, your website will show up higher in the results they receive from the search engine when they conduct their research. 
One way to optimize your website for search is to research the keywords that your target audience is using in their online research, and include content on your website that is focused on these keywords and terms. 
For example, if your conference is about the impact of beef production on climate change, post blogs and white papers on your website that focus on agriculture, methane, greenhouse gas emissions etc. 
There are many tools out there that can help you research these keywords. A quick Google search for 'free keyword research' or 'SEO tools' will give you a lot to work with.
5. Select your announcement sites
For academics, one of the best places to find information about conferences is the dominant conference announcement sites. There are many of these sites out there. Here is a list of the ones we like best. 
Once you know the date, time, format, and location of your event and your website is launched, post it on these sites to let others know that it's happening. Some of the sites are paid and some are free, and some provide opportunities for you to boost your listing and have it located front and center on their homepage. 
6. Send a press release
Build a list of media and industry news outlets that your prospective audience subscribes to, write a press release about your event, and submit it to the organizational contact responsible for public outreach. You can also submit your press release through outlets like Business Wire, AccessWire, Cision, or any other press release distribution center in your country. These services have comprehensive and up-to-date lists of media contacts and will distribute the release on your behalf, but be prepared for a hefty price tag as these services are quite expensive. 
Try to avoid making the press release a basic announcement of your event. Your media contacts get multiple press releases each week, so find a hook that sets your event apart from the rest. For example, perhaps a recent study was released with an alarming statistic about the impact of beef production on climate change. You could use that as a great introduction that highlights how your event applies to an important issue that impacts the global population, and then go on to describe your event and the various ways that the topic will be explored. 
Monitor the results of your press release. When it's picked up by media outlets, promote their coverage on your website and social media. Sharing news about your event is great, but showcasing that objective, highly-regarded media outlets are sharing it is even better! 
7. Create your marketing content 
One of the best ways to let others know about your event is to create interesting, engaging, sharable content that directs people to your website where they can learn more about your event.
Your content marketing strategy can include a variety of different content formats, including:
Long-form content like how-to guides and white papers
Short-form content like blog posts, emails, infographics, memes 
Videos of venue tours or highlights of the city where the event will be hosted (assuming it's in-person)
Testimonial videos featuring people who have attended your events in the past discussing what they gained from the conference
Videos that include your keynote speaker or other influencer
Highlight reels of your notable moments in your keynote speaker's career
All of this content can be worked into your promotions plan and shared on your website, onsite, in your email communications, and as part of your social media marketing strategy.
8. Leverage social media
Your social media strategy is an important part of your event promotions plan.
Social media is a powerful promotional tool when used properly, but it's important to think through your social media strategy before you get started.
Here are some elements to include in your social media strategy:
First, create social profiles specific to your event or organization and research best practices on how to build your followers. Find related organizations, researchers, and influencers, follow them and interact with their feeds. By liking and commenting on content from relevant organizations, you'll become visible to their audience, which is likely your audience as well.
There are many social media platforms out there and only so much time to spend on your social outreach. Research your target audience and determine which social media platforms they are most active on; LinkedIn, Twitter, Facebook?
For example, academics are often active on Twitter, while research think-tanks are likely more engaged with Facebook. Once you understand where your audience spends their time, focus your energy and resources on that platform more than the others. 
Create a social media calendar that gives you a monthly view of which content is being posted on which platform and when. This will help ensure that your posts are timed and spaced out appropriately. 
Find a tool that allows you to schedule posts in advance, and rely on that tool to save you time, help you organize your content, and make analyzing the results of your efforts simple and straightforward. 
Set up discussion groups that allow conference attendees and presenters to discuss the content you are distributing before the event, and the information being presented at the event. This will also help to keep them engaged when the conference is over, making your job of promoting next year's event much easier.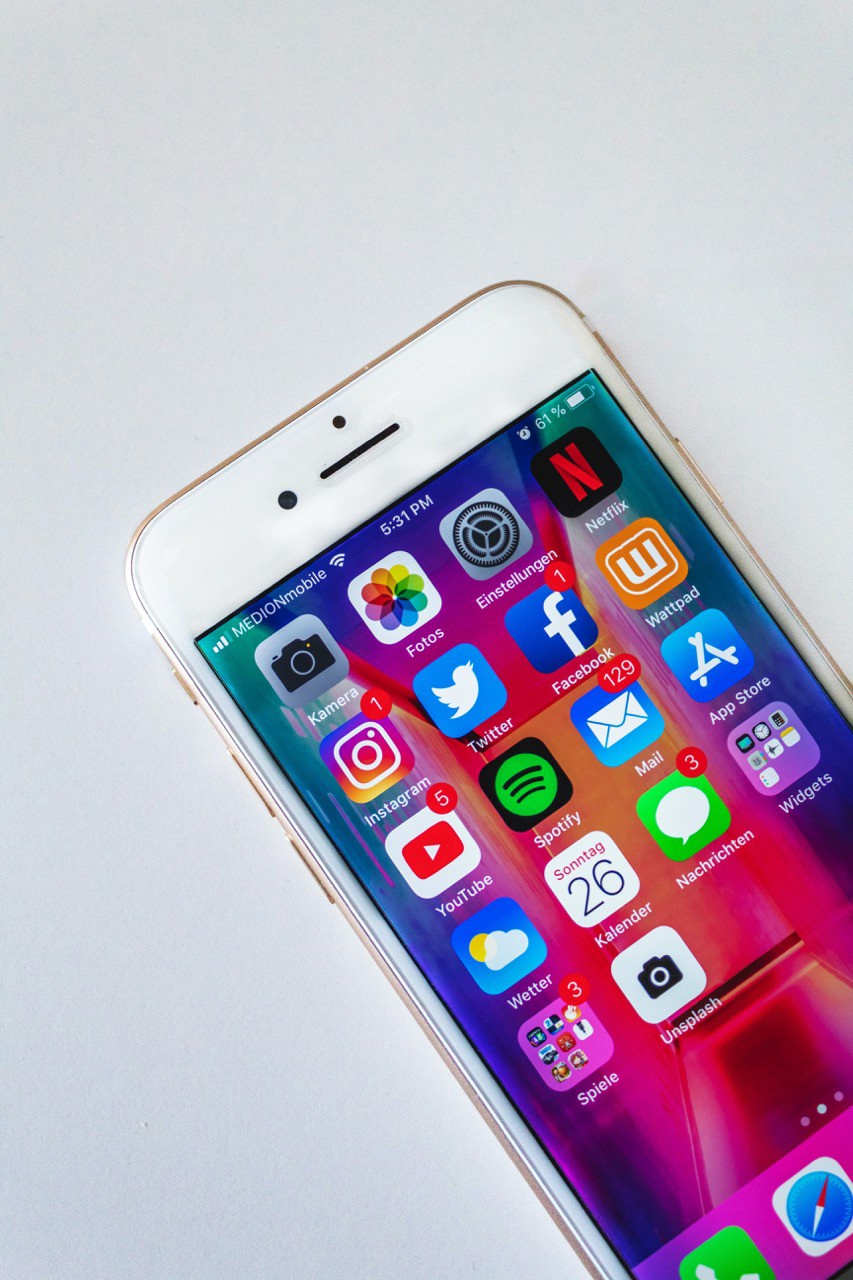 9. Plan regular email communications
Email marketing has one of the best return on investment in digital marketing. It's a crucial step to add to your conference marketing strategy.
Create a list of email addresses of people who registered for your event, have requested information about your event, people you've worked with in the past, potential sponsors, and other notable figures in your field. Depending on where you live, you may need consent to contact these people. Educate yourself on the laws regarding email communications where you live and follow those rules.
Even if your list is small at the beginning, it will grow. If your emails are interesting, engaging, and relevant to your field of study, your email recipients will forward them to their friends and colleagues. 
Plan to send regular communications to your email list. In these emails, include the content you've been building, any updates on your event planning, networking opportunities, and important advancements in your field. 
Use an automated email platform that will make it easy for you to manage your lists, build professional-looking emails, and analyze the performance of your emails so you can constantly work to improve them.
Get started! 
If you're looking for more event marketing tips, you can also get informed on the latest marketing trends by attending digital marketing conferences (Hubspot, MozCon, Adobe Summit, Inbound, Content Marketing World), follow marketing professionals and strategists, or listen to marketing podcasts. You can find tons of new ideas for your next conference that way.
Event promotion is a fun and creative way to spread the word about your upcoming conference. We hope these suggestions have been helpful for you. If you have any other tips that have worked for you in the past, please let us know!