Conference proceedings are an important record of the research presented at an academic conference. They can take different forms depending on the conference itself and the choices made by conference organizers.
In this article, you'll learn everything you need to know about conference proceedings, how to have them published, and where they can be found.
What do conference proceedings mean?
A conference proceeding is a record of an academic conference or symposium that conference organizers may choose to publish. This record includes abstracts or reports of research papers presented by event participants. These papers are often published in an academic journal at a later time. 
It usually takes less time for conference proceedings to get published than academic research papers, making these records an important and efficient way to make others aware of a researcher's work and have it visible faster when an academic conducts a literature review.
In other words, conference proceedings help make researchers aware of new insights and industry innovations, while citing research underway on a given subject. 
When reviewing citations in a journal article, conference proceedings don't appear the same way as a research paper. Here's how to know if the piece you're referencing is a conference proceeding:
The dates presented include not only the year and month, but also the days the conference was hosted.
Conference proceeding citations include the type of session during which the research was presented, like the conference session or poster session. 
The location of the conference is included in the citation.
What is the difference between conference proceedings and conference papers?
While a conference paper is a paper submitted by a researcher in their application to present at an academic conference, a conference proceeding is a collection of multiple research papers or abstracts from presenters at a specific academic conference. Conference proceedings are often published as a record of the event.
Conference papers are articles written by researchers who are trying to have their work published. They present these papers to the conference organizers through a call for papers process that is launched before an academic conference. The goal of this process is for conference organizers to attract academics and solicit applications from researchers hoping to present at their event.  
Conference papers can be presented in a number of different formats, including conference sessions, poster sessions, or panel discussions, and their citations are easily differentiated between papers that have been published in an academic journal because the publisher listed is the conference and not the journal.
Conference proceedings are often published by organizations like a university press. The review process usually takes between 1-2 months and is often less intense than the processes researchers go through when submitting their work to be published in an academic journal. This is because the content has already undergone a thorough review process. An editor may read through the conference proceedings as a quality control measure, but it would be rare for any revisions to be requested.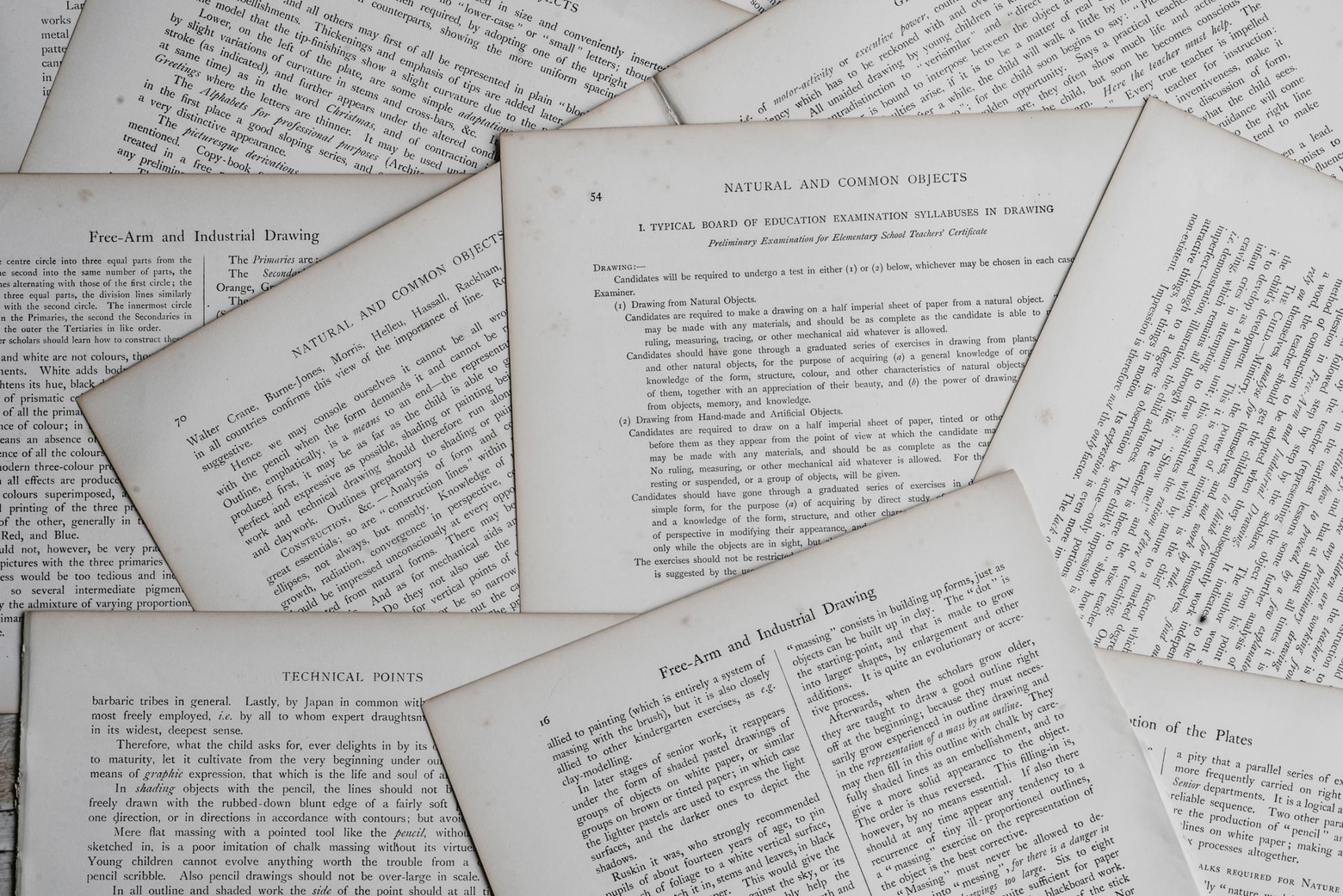 The process of submitting a conference paper involves responding to the event call for papers and meeting the same deadline as other researchers hoping to participate in the event. The paper is usually submitted through an abstract management software used by conference organizers to manage their submission and review processes. 
Once all conference papers are submitted, the members of the conference organizing committee review the submissions through their chosen process (usually single-blind or double-blind), and authors are notified whether their work has been accepted to the conference. 
After the conference, the papers that were accepted to be presented at the conference are collected and included in the conference proceedings.


What is the advantage of conference proceedings?
Conference proceedings allow researchers to reference and review the newest research in a specific area, before that work is published. They allow researchers to present their work in a less formal format than a published academic journal, and allow new researchers the chance to connect with others in their field. 
Conference proceedings can also help academics research an event before they choose to respond to its call for papers. With the rise of predatory conferences plaguing the academic community, conference proceedings act as a record of the topics that were presented at other conferences organized by the organization calling for research, helping researchers evaluate whether an event is legitimate and worth of their energy, finances, and association. 
Conference proceedings can also help researchers uncover who presented at an event and areas being researched in a specific field of study. They can also help new conference organizers gain an understanding of the volume of research and diversification of subject matter to strive for when planning their event.
What is the process of publishing conference proceedings?
Conference proceedings are usually published by an organization that is hosting or sponsoring the event. The event organizing committee will create a publication proposal that includes details on both the conference and the organizer. That proposal is evaluated to verify that the information submitted is accurate, and published if accepted.  
Here are the steps you need to take:
Select the organization that will publish your proceedings.
Check the organization's website to learn what pieces of information they require in their publishing proposals.
Create your proposal and submit it, usually through the website of the publishing organization.
Wait for the proposal to be evaluated.
If accepted, the organization will send an agreement to sign, including any publishing fees that need to be paid.
The agreement is signed and payment is submitted.

How to find conference proceedings
There are four main places to look for conference proceedings. 
The first place to look for conference proceedings is likely the first place you look for any piece of information – Google. Search for the word 'proceedings' along with key terms relevant to the focus of your conference or research interest. 
You can also search for proceedings through the journals that are relevant to your work. 
If you're looking for proceedings from a conference you attended in the past, check the conference website. Most conference organizers will post the proceedings on their website after the event has concluded. 
Visit the website of a known journal in your field and use the search bar to look for proceedings.
Conclusion
Conference proceedings are an important way to make early-stage research accessible and visible to others in the academic community and a great way for academics to highlight their work before it is published in a scholarly journal. 
Access to early-stage research allows collaboration between people working on the same topics.
Ultimately, it's a step forward in making science more open and accessible.